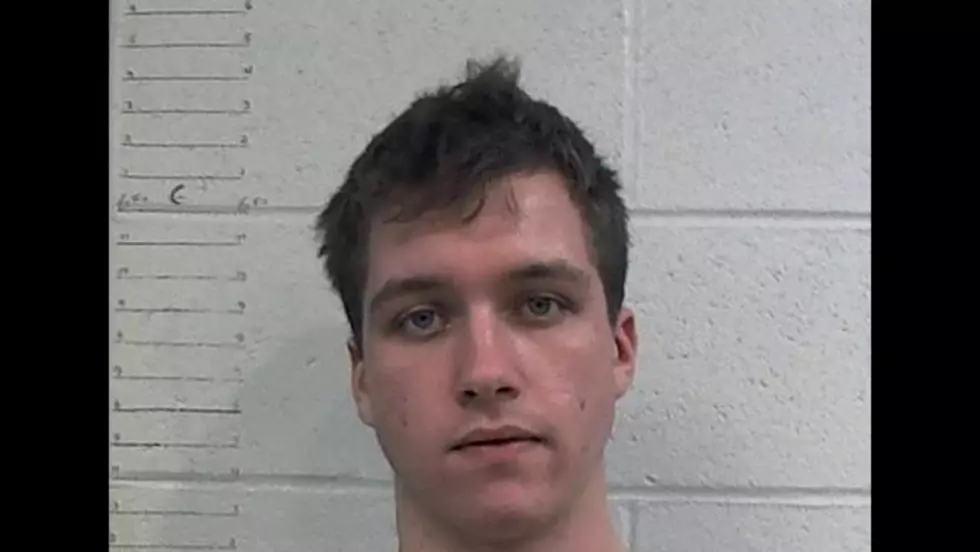 Kelliker Sentenced to Life in Prison
Pettis County Jail
A 19-year-old Marshall man has been sentenced to life in prison after being found guilty of second degree murder and armed criminal action. Pettis County Prosecutor Phillip Sawyer says Noah Kelliker was sentenced yesterday. Kelliker was found guilty in January in connection to the death of Cassandra White.
Press release from Pettis County Prosecuting Attorney Phillip T. Sawyer
Noah A. Kelliker, 19 years, of Marshall, Missouri, was sentenced today in the Circuit Court of Pettis County by the Circuit Judge Robert Koffman.  The defendant was found guilty by a Pettis County Jury of Murder in the 2nd Degree, Unlawful Use of a Weapon and Armed Criminal Action at the conclusion of a trial on January 24, 2019.
After hearing arguments the Court sentenced the defendant to Life Imprisonment for Murder in Second Degree and 15 years for the offenses of Unlawful Use of a Weapon and Armed Criminal Action.  All sentences were ordered to run concurrently.