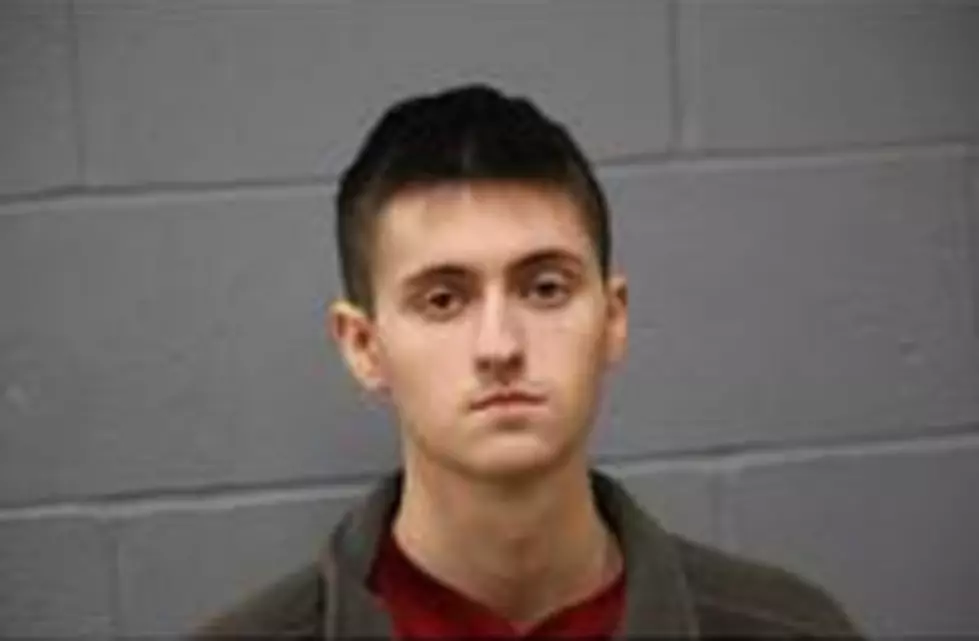 Knob Noster Man Arrested On Child Porn Charges
Johnson County Jail - Harrell
A Knob Noster man was arrested by the Missouri State Highway Patrol on Tuesday in Johnson County.
21-year-old Hunter Harrell of Knob Noster was arrested at 7:48 a.m., on charges of 1st degree felony promoting child pornography, and three counts of possession of child pornography. This was his second offense.
Harrell was taken to the Johnson County Jail and booked in at 4:28 p.m., on a 24-hour hold.