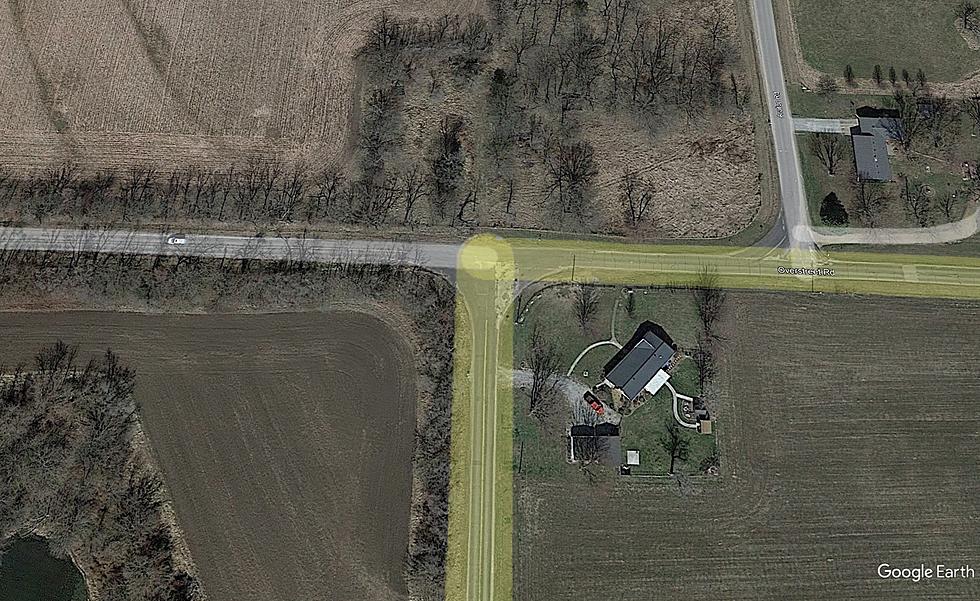 Knob Noster Woman Injured in Pettis County Crash
Google Earth
A Knob Noster woman was injured in a two-vehicle accident that occurred Saturday morning in Pettis County.
The Missouri State Highway Patrol reports that an eastbound 2004 Ford Freestar, driven by 62-year-old Brenda R. Biesmeyer of Knob Noster, failed to stop at a stop sign at Highway W and Overstreet Road around 7:45 a.m., and traveled directly into the path of a northbound 2022 Chevrolet 2500, driven by 39-year-old Brent C. Guier of Smithton.
The front of the Chevy struck the right side of the Ford.
Biesmeyer suffered minor injuries and was transported to Bothwell Regional Health Center for treatment.
The Chevy had moderate damage, while the Ford was totaled.