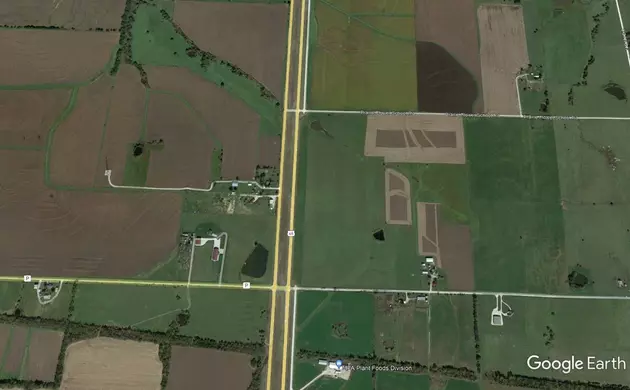 La Monte Man Suffers Medical Episode And Crashes Vehicle
Google Earth
A La Monte man was injured in a one-vehicle accident that occurred Sunday morning in Pettis County.
The Missouri State Highway Patrol reports that a westbound 1994 Ford, driven by 66-year-old Daniel K. Stratton of La Monte, was on US 50 at Pleasant Green Road around 10:15 a.m., when Stratton suffered a medical episode, and the vehicle traveled off the right side of the road, struck a concrete culvert, became airborne and came to rest on the right side of the road.
Stratton suffered moderate injuries and was transported to Western Missouri Medical Center in Warrensburg for treatment.
The Ford was totaled and towed by InMotion Towing.
Pettis County Deputies assisted the Patrol.