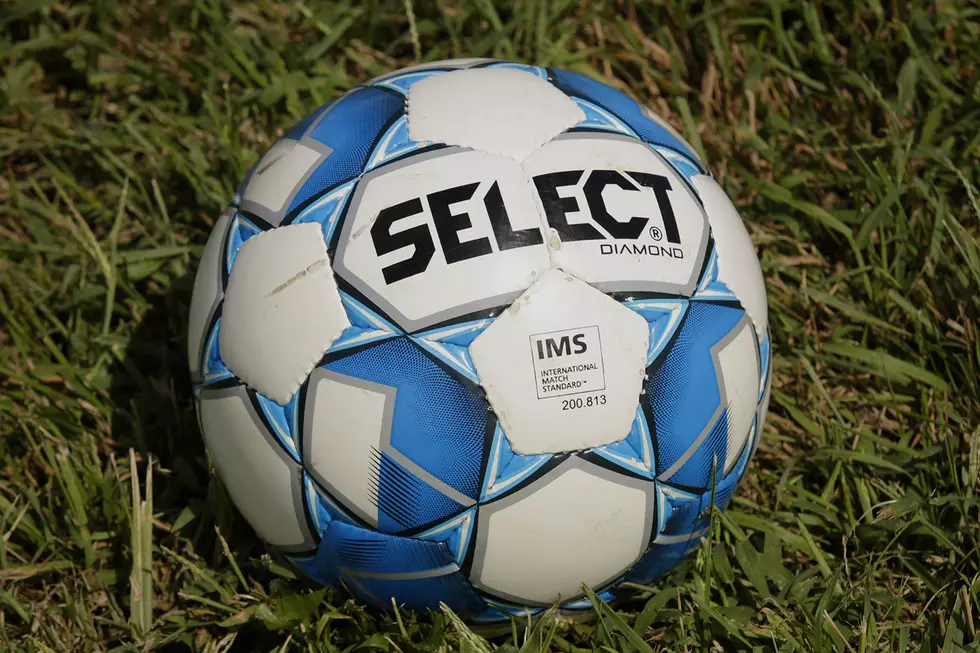 Lady Roadrunners Soccer Team Opens Season With Historic Win
Randy Kirby
August 24 - Scott Community College, Bettendorf, Iowa
The Lady Roadrunners soccer team opened their season with a 9-0 victory over Scott Community College. The nine goals scored was a program record.
Sophomore forward Mariela Rodriguez scored five goals in the game.
Freshman midfielder Adamaris Ramirez started the scoring for SFCC in the 13th minute courtesy of a pass from sophomore forward Sabra Moon. Sophomore midfielder Natalie Muela scored an unassisted goal in the 21st minute. Rodriguez scored a goal off a pass from Ramirez in the 33rd minute. Rodriguez tallied an unassisted goal in the 35th minute and scored another goal off a pass from Moon in the 39th minute. Rodriguez closed the half scoring off another pass from Ramirez in the 44th minute. SFCC took a 6-0 lead into halftime.
Rodriguez tallied her final goal unassisted in the 72nd minute. Moon scored an unassisted goal in the 78th minute. Sophomore midfielder Briscia Zuniga scored the final goal of the game unassisted in the 83rd minute. SFCC recorded 45 shots in the match, 24 of which were on goal.
"Our team started the game very motivated," said Lady Roadrunners Associate Head Coach Roberto Tucker. "Our intensity was very good. I'm very proud of them. Our transition was very quick. We were able to create a lot of scoring chances. Mariela broke the school record for goals scored in a game. I was very proud of the effort from our team in the opening game."
Sophomore goalkeeper Madison Mosher got the start in goal for the Lady Roadrunners and played 70 minutes. Freshman goalkeeper Nayeli Lopez played the final 20 minutes.
August 27 - Southwestern Illinois College Belleville, Illinois
SFCC (1-0-1) battled ninth-ranked Southwestern Illinois College to a 0-0 double-overtime draw.
Rodriguez recorded a shot for SFCC.
"I thought our team played well on Saturday," said Tucker. "We were very competitive against Southwestern Illinois. Our physical training that we emphasized in the preseason is paying off. We had a chance to win the game during the second overtime, but we were unable to convert. The game could have gone either way."
Mosher got the start in the goal for the Lady Roadrunners. She made nine saves and stopped a penalty kick.
--David Rohrbach, SFCC Athletics