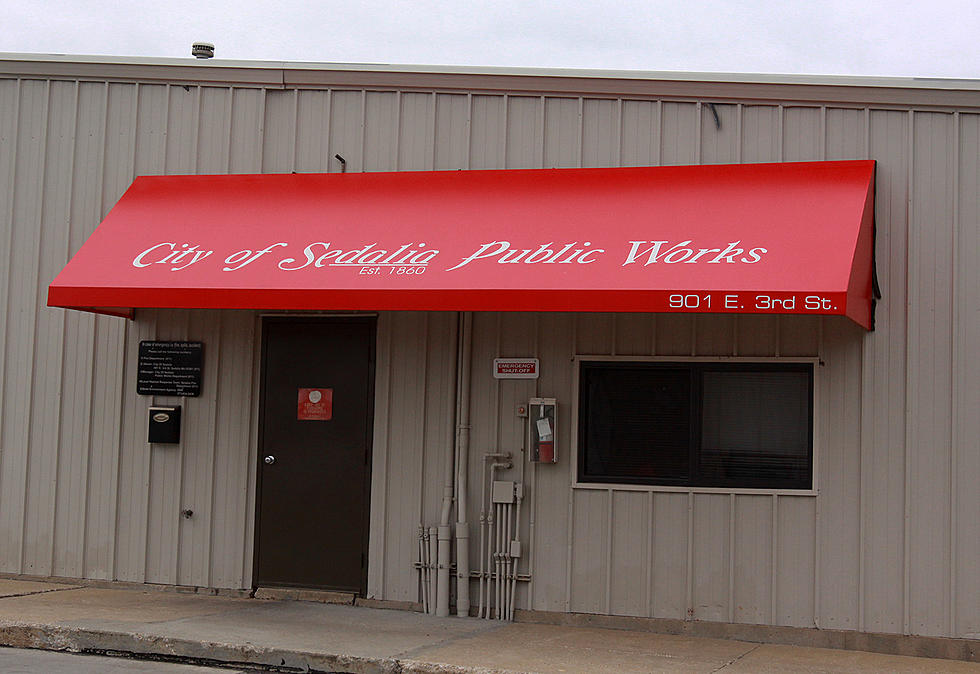 Lane Restrictions on Thompson Blvd for Wednesday
Randy Kirby
Sedalia road crews will be working to repair damage to an area road on Wednesday.
The Sedalia Street Department will be working to repair damage on Thompson Blvd. between W. Broadway and W. 16th Street caused by freezing and thawing of the roadway.
The City is reminding motorists traveling along Thompson Blvd to be aware of periodic lane restrictions, as damaged sections of the roadway are repaired and potholes are filled.
Motorists in the area may want to use an alternate route in order to avoid delays.
For more information, call the Public Works Department at 827-3000.