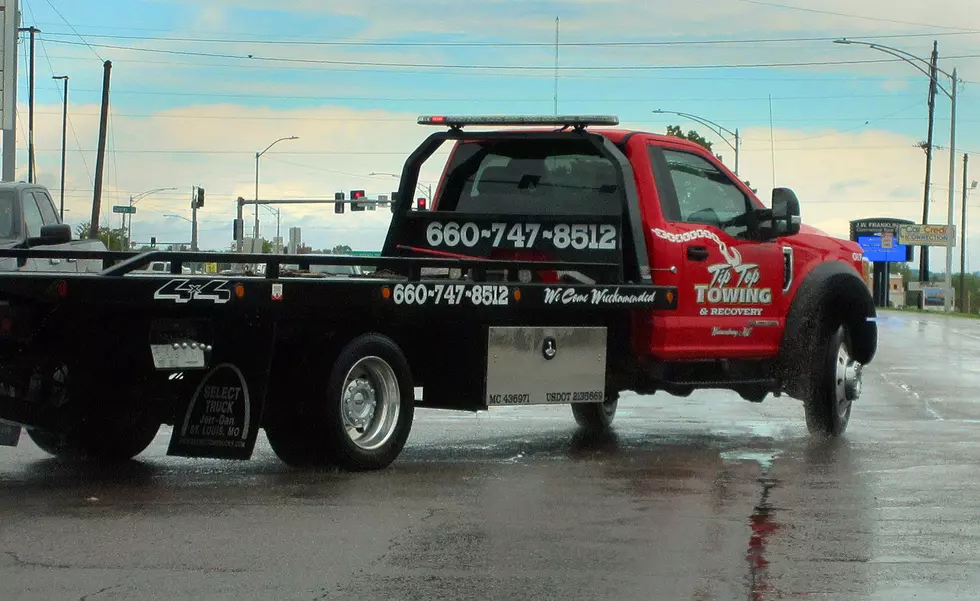 Lenexa Man Injured After Becoming Airborne
Randy Kirby
A 24-year-old man from Lenexa, Kansas escaped serious injury when he became fatigued and ran off the roadway on US 50 Thursday morning.
The MSHP reports that Cameron G. Russell was the driver of a westbound 2015 Toyota on 50, east of NW 601 Road in Johnson County at 7 a.m, when he traveled into the median, overcorrected, then traveled off the right side and became airborne, overturning and striking a sign.
Russell had minor injuries and was transported to Western Missouri Medical Center by JCAD for treatment. He was not wearing a safety device, according to the report.