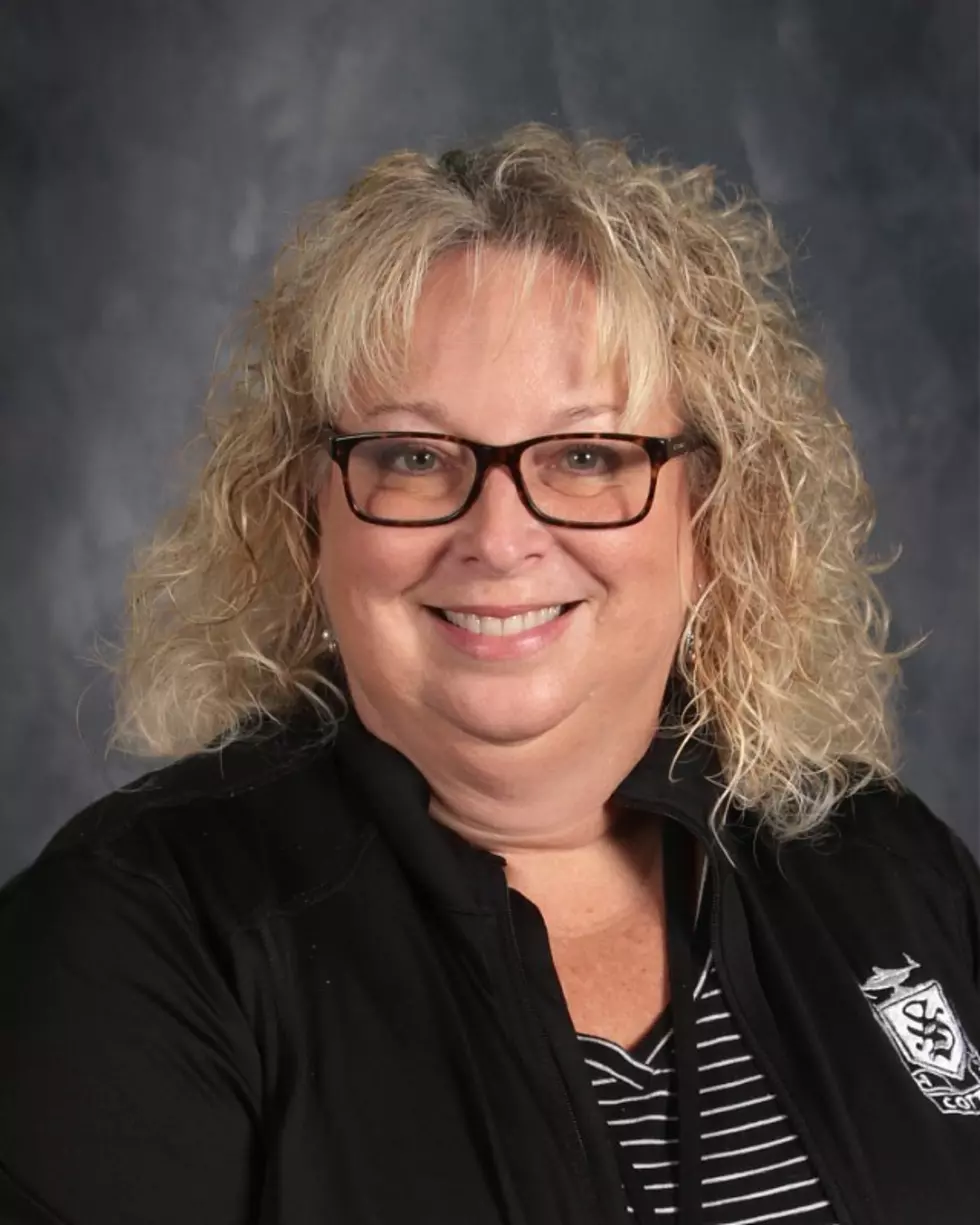 Longtime Sedalia 200 Faculty Member Passes Away
http://www.inter-state.com/imageuse
It is with great sadness that we report Parkview Elementary School counselor Pam Crafton has passed away unexpectedly.
The entire Sedalia 200 community extends our sincere condolences to her family and friends. District counselors are available to aid grieving students and staff members.
Ms. Crafton started her Sedalia 200 career as an English teacher at Smith-Cotton High School in the 1993-94 school year. Before transitioning over to become a counselor in 2005-06, she also taught journalism classes and was the Smith-Cotton yearbook advisor.
As a counselor at both Smith-Cotton High and S-C Junior High, she helped hundreds of students find success, always exhibiting an open ear and a caring heart. She retired at the end of the 2021-22 school year, but returned this year to fill a needed role at Parkview.
For parents who are helping their children cope with the grieving process, these suggestions from the National Association of School Psychologists may prove useful:
https://www.nasponline.org/resources-and-publications/resources/school-safety-and-crisis/addressing-grief
In the photo below:
Smith-Cotton High School Counselor Pam Crafton, left, presents her granddaughter, Chloee, the C.H. & Pauline Joy Scholarship during Senior Awards Night on May 4 in the Heckart Performing Arts Center. Ms. Crafton passed away unexpectedly on Monday, Sept. 26.