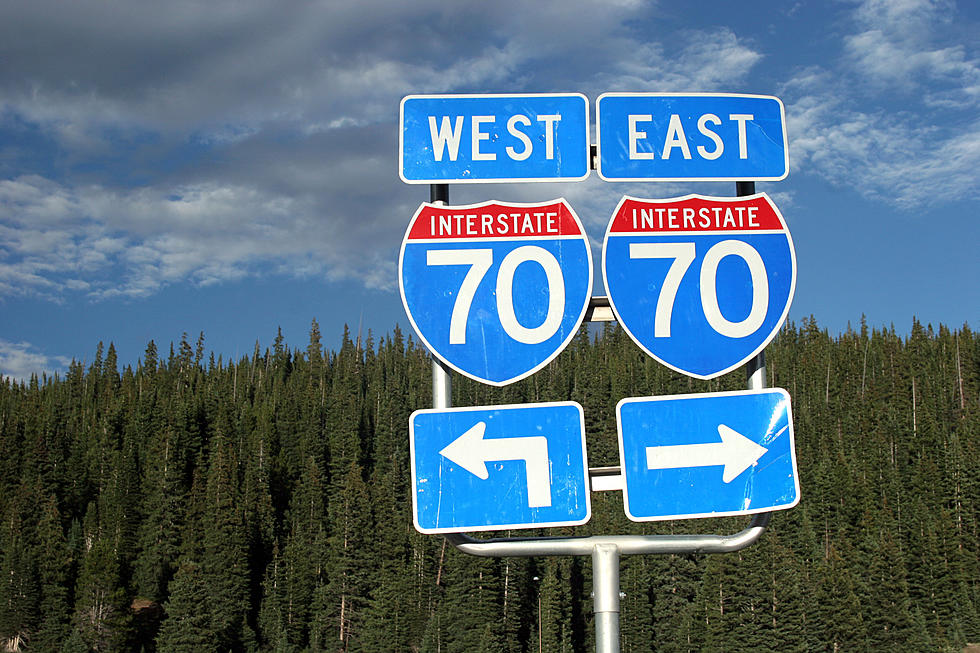 Missouri Lawmakers Send Parson $2.8B to Expand I-70
SoleilC
Missouri's Interstate 70 will be expanded to three lanes across the state as part of a roughly $50 billion state budget approved Friday by lawmakers.
Republican lawmakers took up GOP Gov. Mike Parson's January call to pour money into I-70 this year, and they went even further than he initially requested.
Instead of targeting only the most congested areas of the highway in urban areas, as Parson proposed, the Legislature went big and set aside $2.8 billion to complete lane expansions from suburban St. Louis to suburban Kansas City.
"This represents the single greatest investment into our transportation network in the state's history," Republican House Budget Committee Chairman Cody Smith said.
The governor appears likely to sign off on the highway plan. Parson's spokeswoman, Kelli Jones, in a Friday email said funding for the project is "well spent money."
The budget also prioritizes funding for pre-K education and childcare, which influential business groups have said is needed to give parents and guardians the ability to work and hopefully ease Missouri's workforce shortage.
Lawmakers set aside $78 million for childcare subsidies and another $56 million to expand access to pre-K, which Parson also had requested.
Kansas City Democratic Sen. Lauren Arthur said the extra money will help ensure "more safe options available for parents."
Public K-12 schools will get $3.6 billion in primary funding, as well as the minimum amount required to provide busing to all students. Public colleges and universities will get a 7% funding hike.
Lawmakers also expanded a grant program to ensure K-12 teachers make at least $38,000 a year. Previously, the state asked local schools to chip in 30% of the cost to raise teacher pay to that minimum. Beginning in July, the state will foot the bill to hike pay to that level.
Lawmakers ultimately decided to keep public funding for libraries and government spending on diversity, equity and inclusion efforts, despite a controversial push by the House to zero-out those programs.
Senate Democratic Minority Leader John Rizzo on Friday told reporters that the legislative session has been defined by a "war on acronyms," referring to the common shorthand of "DEI" for diversity, equity and inclusion, among others.
Other major programs in the upcoming budget include $171 million to raise pay for workers who care for people with developmental disabilities — an increase that Democrats praised but said is not enough — and close to $14 million to hire 100 more staffers in the overworked state Children's Division. Missouri State Highway Patrol officers are set to get a 20% raise as part of a strategy to attract more recruits.