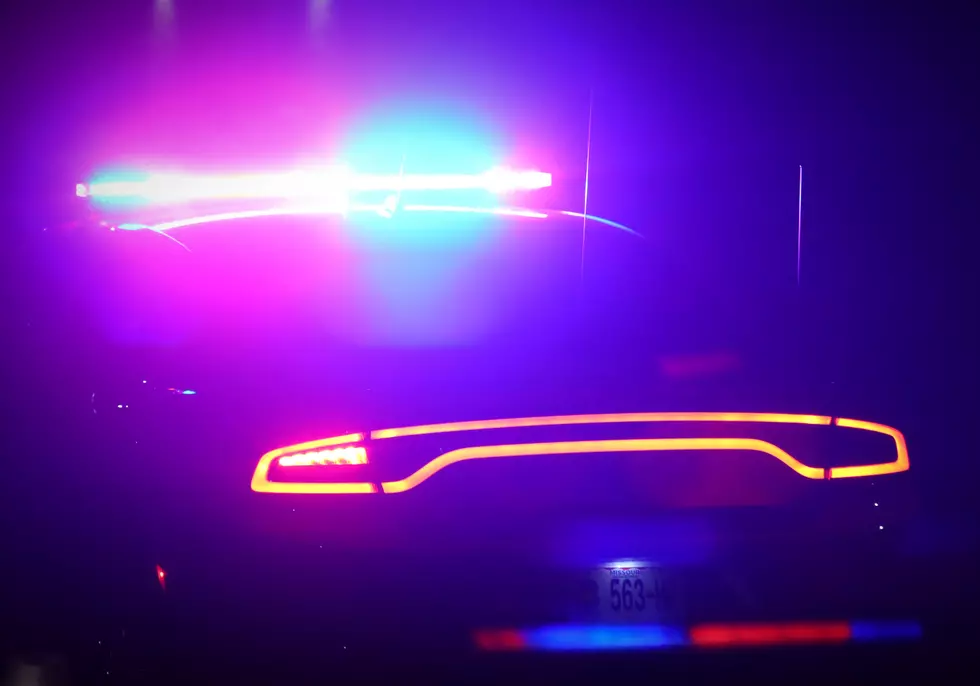 Oak Grove Truck Driver Killed in I-70 Collision
Randy Kirby
An Oak Grove man was killed in an accident involving two tractor trailers colliding on I-70 in Lafayette County Wednesday morning.
The Missouri State Highway Patrol reports that a westbound 2018 Freightliner driven by 60-year-old John K. Cullett of Lincoln, Illinois, was stopped in traffic due to another crash on I-70 at the 42-mile marker just after 6 a.m., when a westbound 2019 Freightliner driven by 39-year-old Anthony D. Meunier of Oak Grove, overtook and struck the first Freightliner.
Meunier was pronounced dead at the scene at 6:50 a.m., by Lafayette County Deputy D. Cox. Meunier was not wearing a seat belt at the time of the crash, according to the report.
Cullett's truck had extensive damage, while Meunier's truck was totaled.
Both were towed by Jackson County Tow.
Lafayette County Deputies assisted the eight Troopers on scene.
LOOK: Here are the biggest HBCUs in America
More than 100 historically Black colleges and universities are designated by the U.S. Department of Education,
meeting the definition
of a school "established prior to 1964, whose principal mission was, and is, the education of black Americans."
StudySoup
compiled the 20 largest historically Black colleges and universities in the nation, based on 2021 data from the U.S. Department of Education's
National Center for Education Statistics
. Each HBCU on this list is a four-year institution, and the schools are ranked by the total student enrollment.