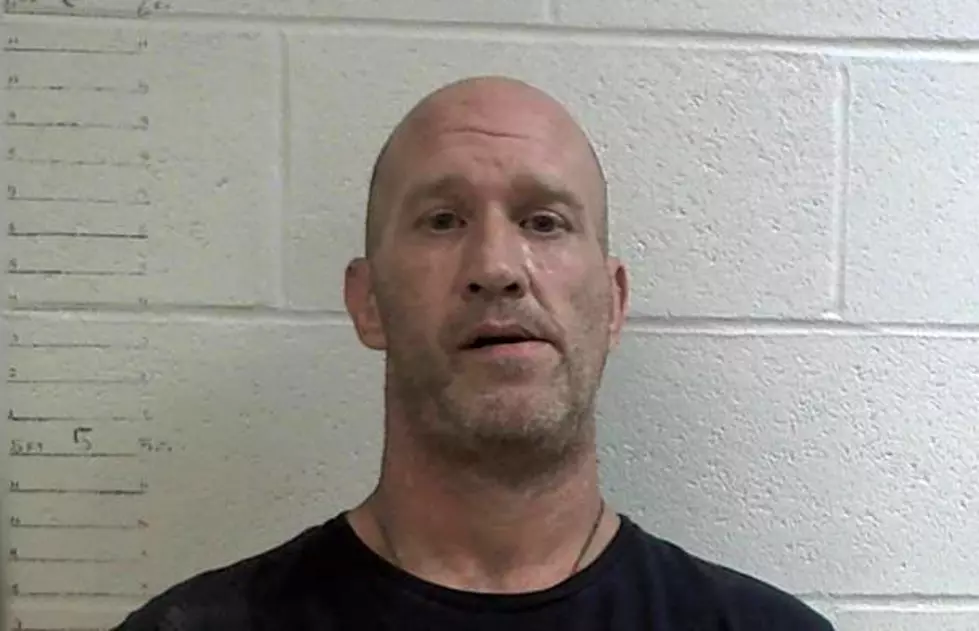 Missouri Man Accused of Beating, Starving Three Children
Pettis County Jail
A Missouri man accused of beating, starving and locking three children in a bathroom has been charged with child abuse.
The Kansas City Star reported Thursday that 48-year-old James L. Hays Jr. faces three felony counts after an investigation that began when police were called to a Sedalia hospital.
Online court records do not show a defense attorney.
A relative who met officers at the hospital told them she noticed large bruises on the children, all under age 12.
Court records show the children told police they were forced to stay inside the bathroom where they slept either in the closet or bath tub each night.
One child told investigators that their mother tried sneaking food to them and getting them out of the bathroom, but Hays wouldn't let her.