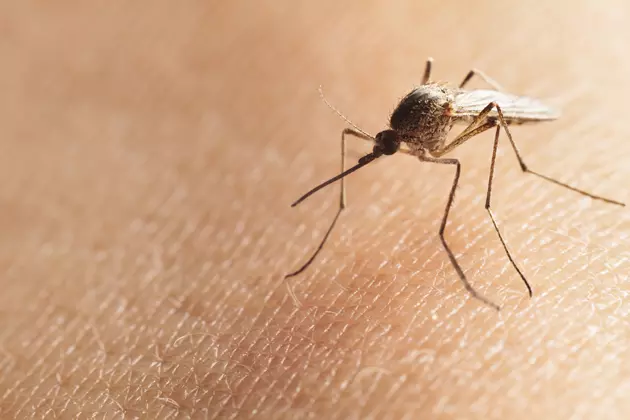 Missouri Physicians Warn Against Bug-Borne Diseases
Thinkstock
Missouri residents should be on the lookout for diseases caused by mosquito, flea and tick bites, according to a recent report.
The 12-year study by the Centers for Disease Control found that bug-borne diseases have more than tripled across the U.S. from 2004 to 2016, the Columbia Daily Tribune reported . During that time period, nine new bug-borne diseases have been introduced.
Missouri ranks around the average for mosquito-borne diseases, but is in the top 40 percent in cases of disease caused by tick bites.
Christelle Ilboudo, an infectious disease physician for University of Missouri Health Care, said she's seen more patients are coming in with symptoms.
"It seems we have had an increase in cases," Ilboudo said. "Most cases are seen in the clinic setting without patients seeking to get hospitalized."
Kathy Kinnaman, a nurse practitioner at the Boone County Medical Group in Osage Beach, said she believes increased awareness is causing more patients to seek treatment for bug-borne diseases. She said the most comment cases she sees deal with tick bites.
"A tick bite is a tick bite no matter how long you think that tick was on you," Kinnaman said. "If it actually got onto you and started sucking, then it could cause illness."
Health professionals say ticks should be removed immediately and bites should be monitored closely to see if any symptoms develop.
Bites can be prevented by using insect repellant and wearing long sleeves in areas where the bugs live, Ilboudo said.
"Some of these diseases can make people very, very sick, so it is not something to take lightly," Ilboudo said. "The symptoms can be very nonspecific, meaning they may just have a fever and some muscle aches, and most people tend to ignore that."