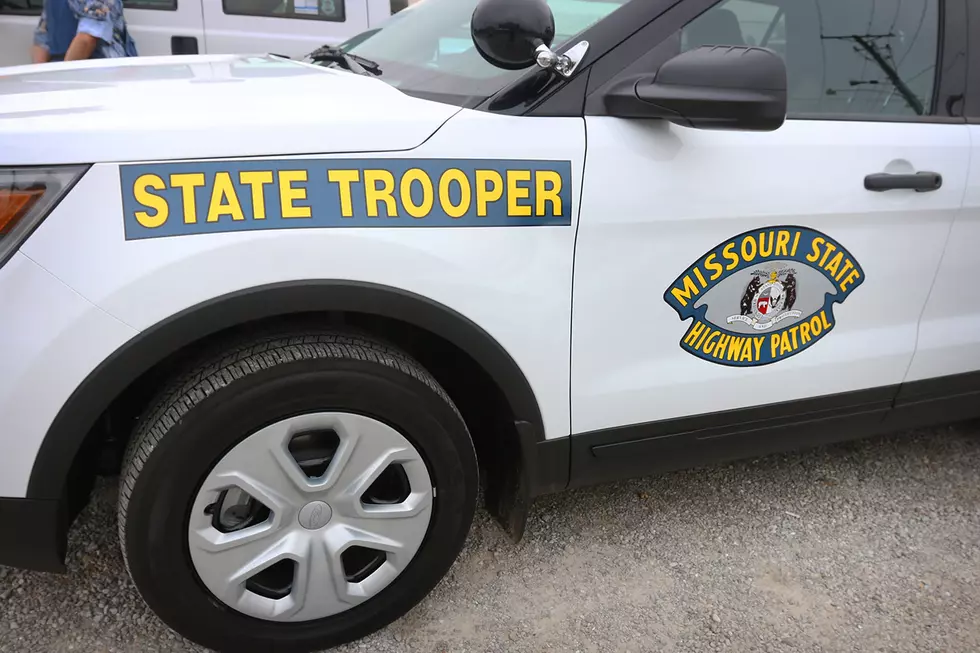 Motorcycle Wreck Injures Sedalia Man in Cooper County
Randy Kirby
A motorcycle wreck in Cooper County injured a Sedalia man on Friday afternoon.
According to the Missouri State Highway Patrol, 64-year-old Larry R. Milks was operating a 1991 Harley Davidson southbound on Route EE, south of Robinson School Road at 4:38 p.m. April 20 when the Patrol says he was traveling too fast for conditions and traveled off the left side of the roadway, ejecting the driver.
Milks suffered moderate injuries and was transported by Cooper County EMS to University Hospital in Columbia for medical treatment.
The bike had moderate damage and was towed from the scene by family members.