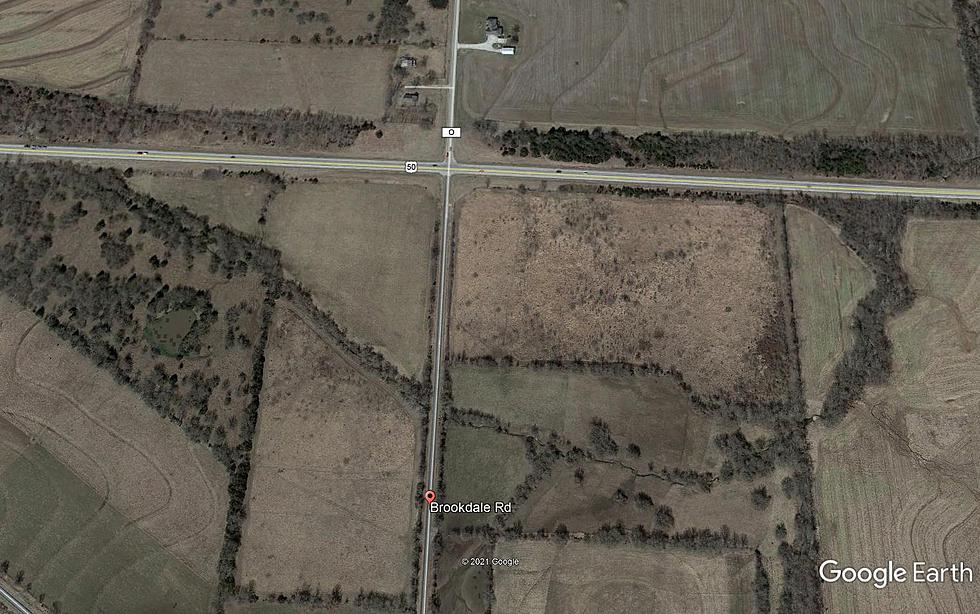 Otterville Teen Injured in Rear-end Collision
Google Earth
An Otterville teenager was injured in a two-vehicle accident that occurred Wednesday in Pettis County.
The Missouri State Highway Patrol reports that a two vehicles were eastbound on Highway 50 when one of them, a 2011 Chrysler driven by 25-year-old Cody W. Hall of Otterville, came to an abrupt stop at Brookdale Road at 5:45 p.m.
A 2007 Chevrolet, driven by 25-year-old Mario A. Zavala Quezada of La Monte, struck the rear of the Chrysler.
18-year-old Kearia L. Haight of Otterville, suffered moderate injuries in the crash, and was transported to Bothwell Regional Health Center by PCAD for treatment.
The Chevy had minor damage, while the Chrysler had moderate damage.
Celebrity Names People Can't Seem to Spell Correctly
See some of the most common celebrity name misspellings, below.