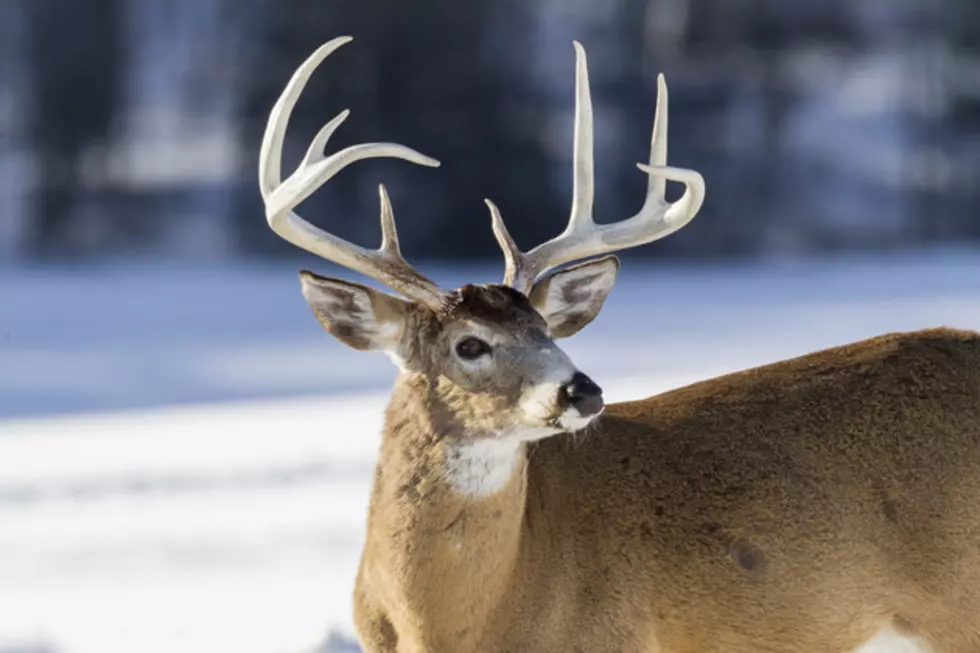 Over 94,000 Deer Harvested Opening Weekend Firearms Season In Missouri
RyanVincePhotography
The numbers were slightly down from last year but this years opening weekend preliminary data from the Missouri Department Conservation shows 94,977 deer harvested during the opening weekend of the November portion of the fall firearms deer season Nov. 11 and 12.
Last year hunters checked 96,131 deer during the opening weekend of the 2016 November portion of firearms deer season. That's a decrease of 1,154 total deer between the two years.
Of the 94,977 deer harvested, 54,027 were antlered bucks, 9,535 were button bucks, and 31,415 were does.
Top harvest counties for opening weekend were Howell with 2,095 deer checked, Franklin with 2,060 and Texas with 1,855. In Pettis County, the total number of deer harvested was 890. The individual numbers were as follows: