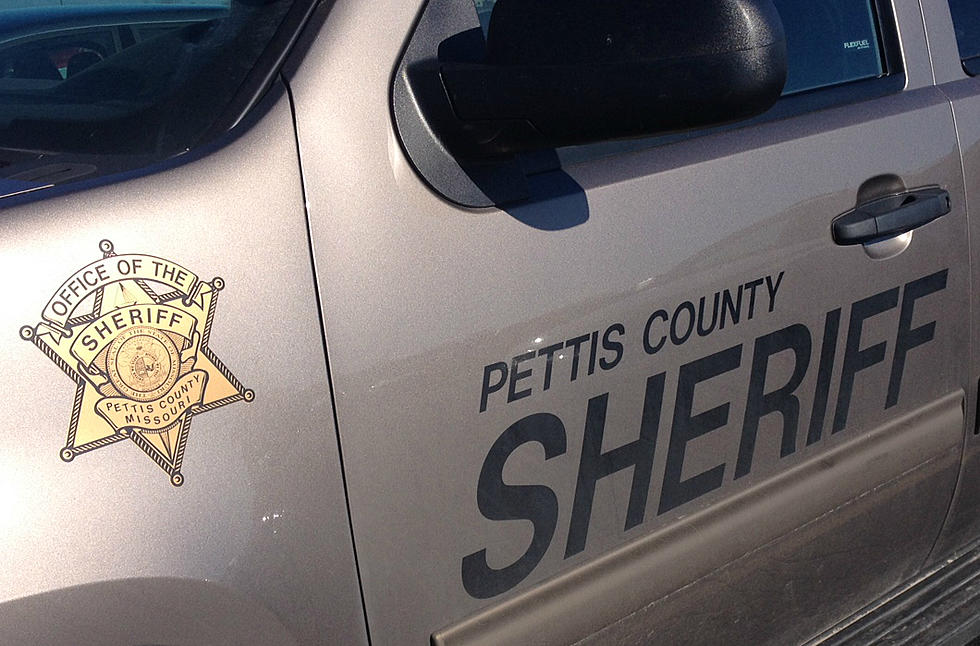 Pettis County Fire District Reports Phone Scam
Randy Kirby
On Friday (July 28), Pettis County Fire Department officials began receiving reports of a scam in an attempt to solicit donations on their behalf.
According to a press release from the Pettis County Sheriff's Department, the scammers are "spoofing" the fire department's phone number during the calls to local residents, in order to make it appear the call is legitimate.
"Spoofing" occurs when the caller electronically alters the information sent during a phone call so the receiving party's Caller ID displays a different number than where the call is actually originating. In this case, the calls appear to be coming from the phone number for the Pettis County Fire Protection District, which is 660-826-9058. Residents are being reminded that these calls are not actually being made from the fire station.
The fire district is not soliciting contributions. If anyone receives a solicitation call from this number, do not donate. If anyone has received such a call and did make a donation, contact the Pettis County Sheriff's Office at 660-827-0052, or the Sedalia Police Department at 660-826-8100, to report the fraud.