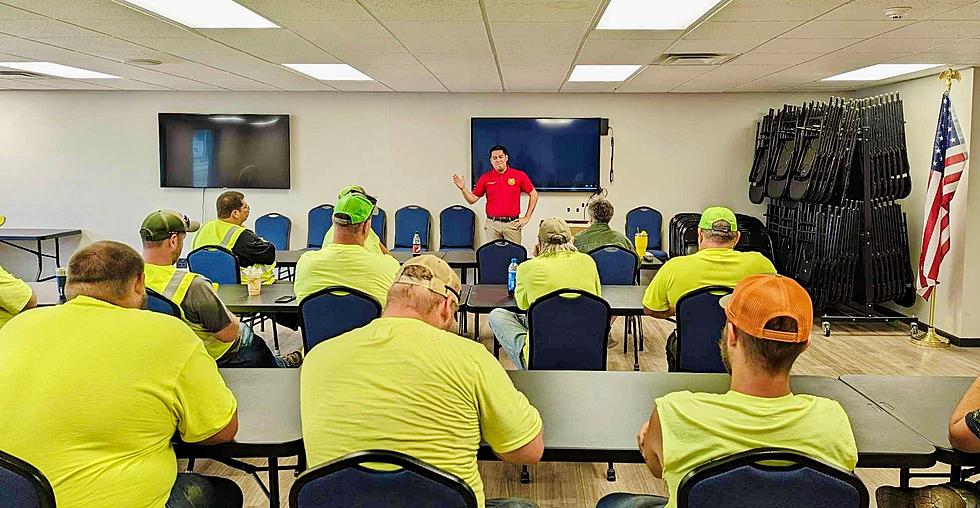 Pettis County Joins MoDOT As Gold Standard Partner
Pettis Co Commission
In a significant and historic move, Pettis County proudly announces its association with the Missouri Department of Transportation (MoDOT) as a Gold Standard Partner Member on the auspicious occasion of Buckle Up Phone Down Day.
This year's event marks a pivotal moment as the state of Missouri embraces a landmark legislation making "Buckle Up Phone Down" not only a campaign but a law, reinforcing its commitment to road safety.
The Missouri Department of Transportation and the Missouri Coalition for Roadway Safety, in collaboration with various safety partners from across the state, have united on this momentous occasion for the seventh annual Buckle Up Phone Down Day challenge. Oct. 25 has been declared as a day of heightened awareness and action, encouraging Missourians to prioritize road safety by buckling up and refraining from phone usage while driving.
Pettis County's decision to become a Gold Standard Partner Member signifies a profound commitment to safeguarding the lives of its residents. This strategic alliance with MoDOT underscores Pettis County's dedication to the cause of road safety and serves as a role model for other counties in the state.
Pettis County Eastern Commissioner Israel Baeza stated "Pettis County is proud to stand with the Missouri Department of Transportation on Buckle Up Phone Down Day. Our county is dedicated to creating safer roads, and this partnership is a testament to that commitment."
Buckle Up Phone Down is more than just a campaign; it's a movement that aims to save lives and prevent accidents on Missouri's roads. By making this initiative a legal mandate, Missouri is taking a giant step toward making its roads safer for everyone.
Pettis County Western Commissioner Jim Marcum added "By taking this step, Pettis County reaffirms its responsibility to promoting safe driving habits among our residents and specifically educate young new drivers."
This alliance between Pettis County and the Missouri Department of Transportation is not just a collaboration; it's a statement that road safety is a collective responsibility. By adhering to the Buckle Up Phone Down law, Missourians can ensure that the state's roads become safer for all, preventing accidents, and protecting lives.
Presiding Commissioner Bill Taylor concluded by commenting "I'm proud of the steps the County has made toward promoting public safety and the continued efforts to keep our employees aware."
For more information about Buckle Up Phone Down and the collaboration between Pettis County and MoDOT, visit https://www2.modot.org/BuckleUpPhoneDown/ .
Celebrities Who Were Murdered
It's shocking to hear when one of your fave actors, musicians or models is murdered. In fact, many of them still haunt us to this day. Below, discover 25 who were killed.
Gallery Credit: Natasha Reda