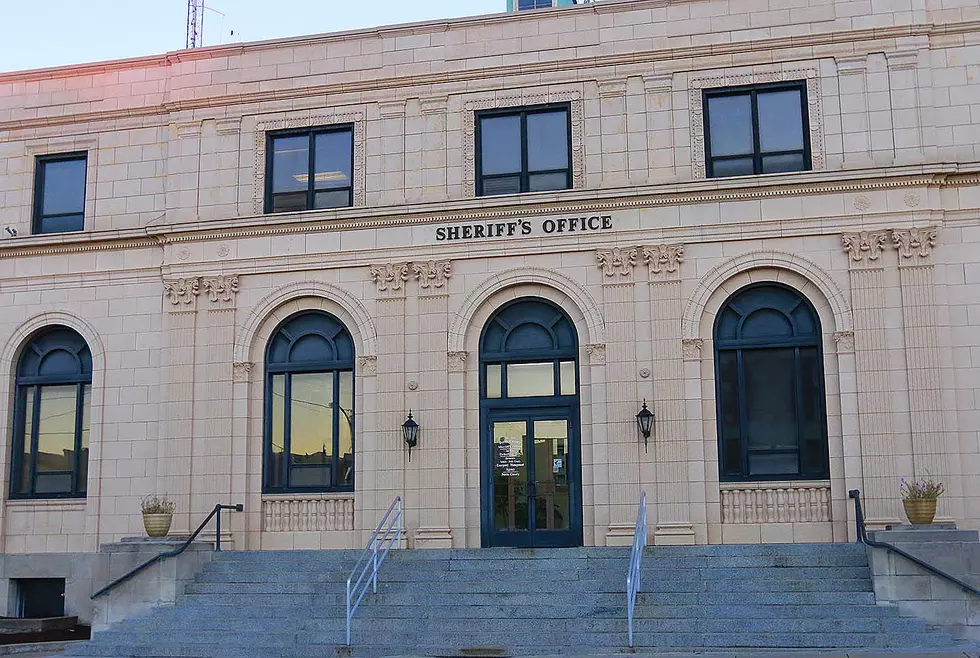 Pettis County Sheriff's Reports for November 27, 2020
Randy Kirby
This is a compilation of reports released by the Pettis County Sheriff's Office:
On Nov. 22, Thomas Strouse of Centerview reported that someone stole his black 2016 Kawasaki side-by-side ATV.
---
On Nov. 21, Pettis County deputies arrested Jamie L. Barklage on a active warrant in the 2500 block of Stacey Lane.
---
On Nov. 19, Pettis County deputies took a report of a stolen license plate tab from a motor vehicle that was parked in the 4700 block of South Limit.