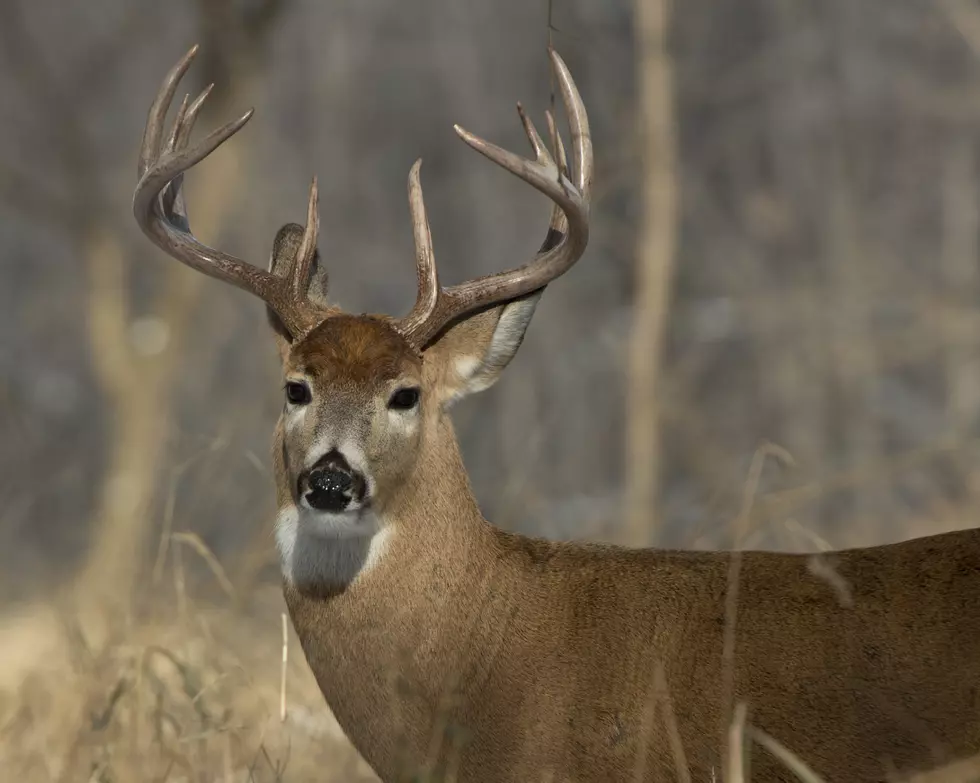 Poachers Face Jail Time, Fines for Killing Deer in Kansas
SteveOehlenschlager/ThinkStock
Two 20-year-old Missouri hunters have been sentenced to 60 days in county jail and ordered to pay $18,200 in fines for poaching deer in Kansas.
Pratt County Attorney Tracey Beverlin said in a news release that Hunter Bottcher, of Otterville, Missouri, and Samuel Hawieson, of Sedalia, also must pay $4,361 in restitution.
The two pleaded guilty Tuesday to seven hunting violations including criminal hunting, hunting with an artificial light and illegally taking trophy big game deer
The two men's hunting licenses were suspended in 47 states. Their hunting equipment and two illegally obtained deer heads were confiscated.