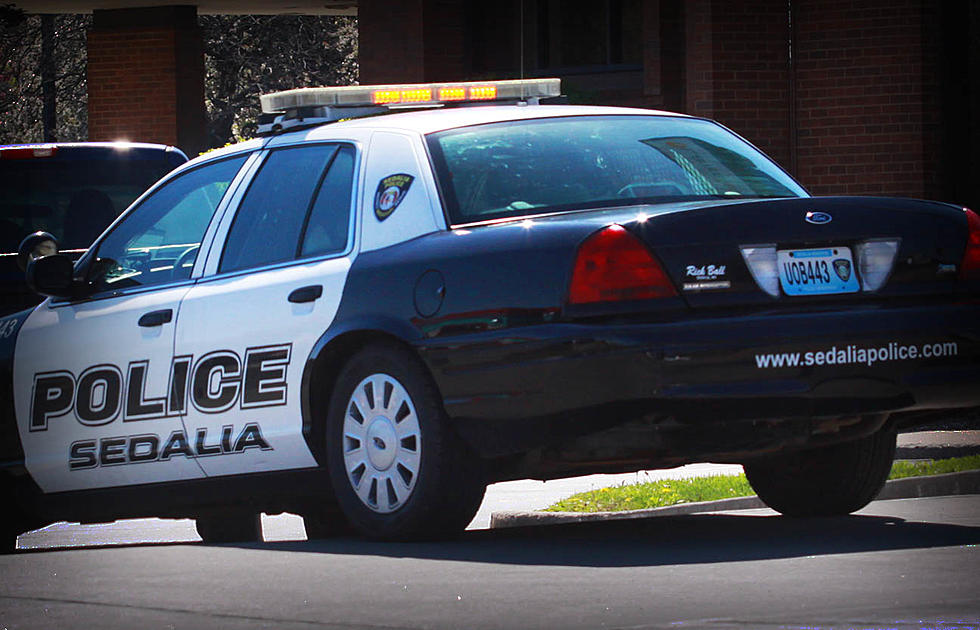 Police: Meth and Marijuana Discovered During Traffic Stop
Randy Kirby
Sedalia Police arrested a 30-year-old La Monte man after a traffic stop on May 28.
According to a report from the Sedalia Police Department, a vehicle was pulled over just after 4 p.m. for not stopping before making a right turn at a red light at Ohio and Main. Police say the driver, 30-year-old Igor I. Sarioglo, had a revoked driver's license, and was found to be in possession of methamphetamine and marijuana.
Sarioglo was arrested and placed on a 24-hour hold at the Pettis County Jail.