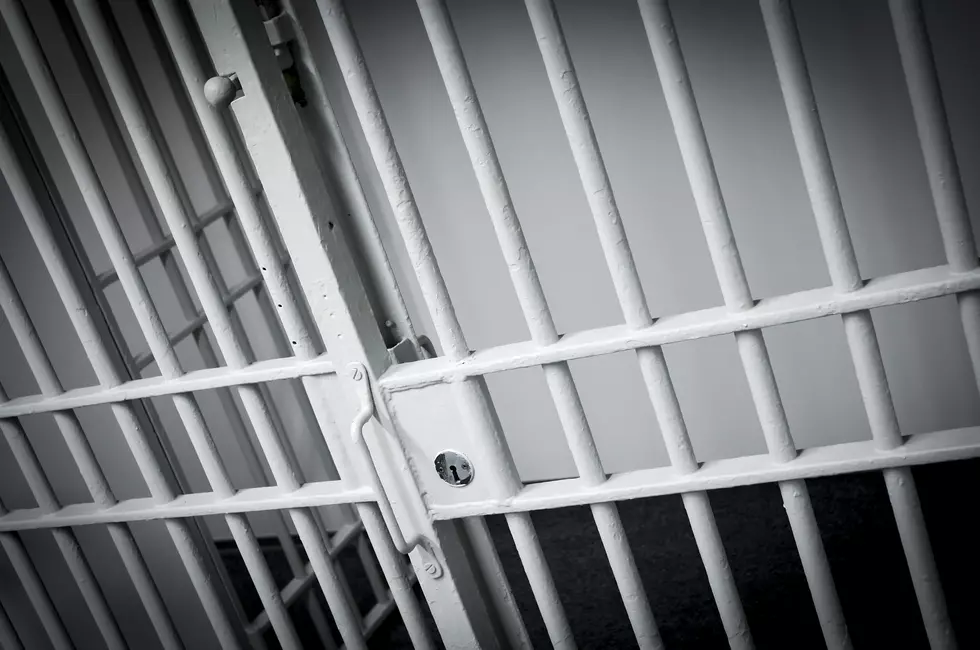 Police: Springfield Woman Gave Stolen Money to Jail Inmates
iStockphoto
Police say a Springfield woman stole credit card information from customers of a heating and air conditioning company and transferred more than $6,500 to Greene County Jail inmates.
The Springfield News-Leader reports that 39-year-old Rhonda Russo is charged with 14 counts of fraudulent use of a credit device, one count of identity theft and one count of trafficking in stolen identities.
Authorities say that beginning in September, she stole credit card information from customers at her former employer, Brownsberger's Aire Serv. She allegedly loaded money onto inmates' Telmate accounts, including that of her boyfriend, Jason Goetz.
Police believe Russo's plan was to get the money through debit cards inmates receive after their release.
Online records say a warrant has been issued for Russo's arrest. It wasn't immediately clear if she has an attorney.