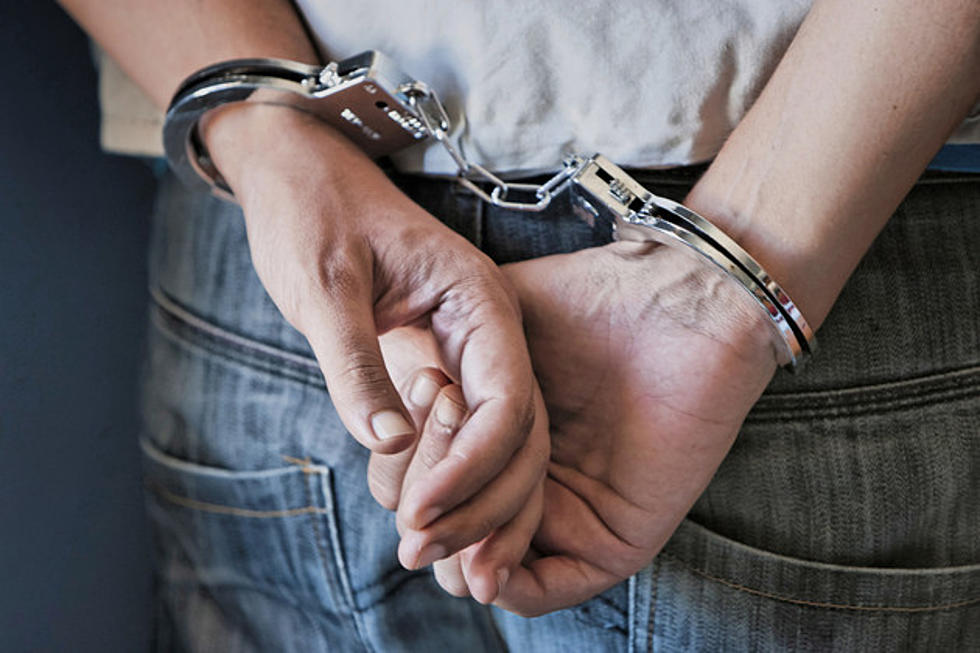 Police: Stolen Firearm, Suspected Meth Found During Arrest
Thinkstock
Sedalia Police say a 35-year-old man in possession of a stolen firearm and suspected methamphetamine was arrested on September 14 at a local convenience store.
According to a police report, an officer made contact with multiple people in a vehicle in the store's parking lot in the 200 block of W. Broadway. One of the passengers in the vehicle was told to step out of the vehicle and began putting his hands inside his pockets. The man was told multiple times to stop. He then reportedly tried to get back into the vehicle. The officer then handcuffed the man and found a stolen firearm inside the rear waistband of his pants, and a bottle containing a substance suspected to be methamphetamine.
Jose De Jesus Estrella Contreras was arrested and transported to the Pettis County Jail. Charges are being sought for unlawful possession of a firearm, possession of a controlled substance and receiving stolen property.