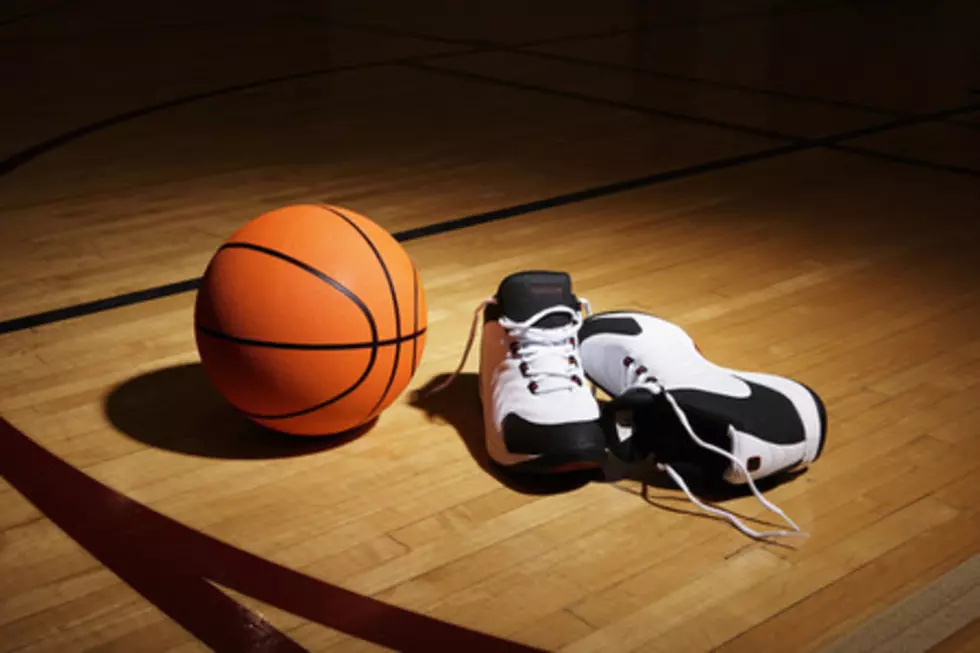 Register Now for the Smithton 3×3 Basketball Tournament [INTERVIEW]
Thinkstock
If you're looking for some fun and a little light competition to fight for a great cause, you should definitely clear your calendar for the weekend of Friday, March 27 and Saturday, March 28. The Smithton Nothing but Nets 3 X 3 Basketball tournament is getting players signed up now. The tournament is for boys and girls in third grade through high school.
The cost is $40 if registered by March 6, and $60 after until March 23. The deadline for that discounted rate is coming up quickly.  You can see that it's to your advantage to get those kids registered early! Registration can be done online or on the phone.  Proceeds from this tournament go to the Imagine No Malaria project.
I got to talk with one of the organizers of the event, John Frazee, about  how you can join in to help raise money to end Malaria.
If you'd like to get the kids involved in this event, you have several contact options. You can email smithton3on3@gmail.com, call  660.343.5826, visit them on the web or find them on Facebook Or, you can stop by the Celebration Center and get your registration form. Make sure you get involved today!
Basketball-ly yours,
Behka