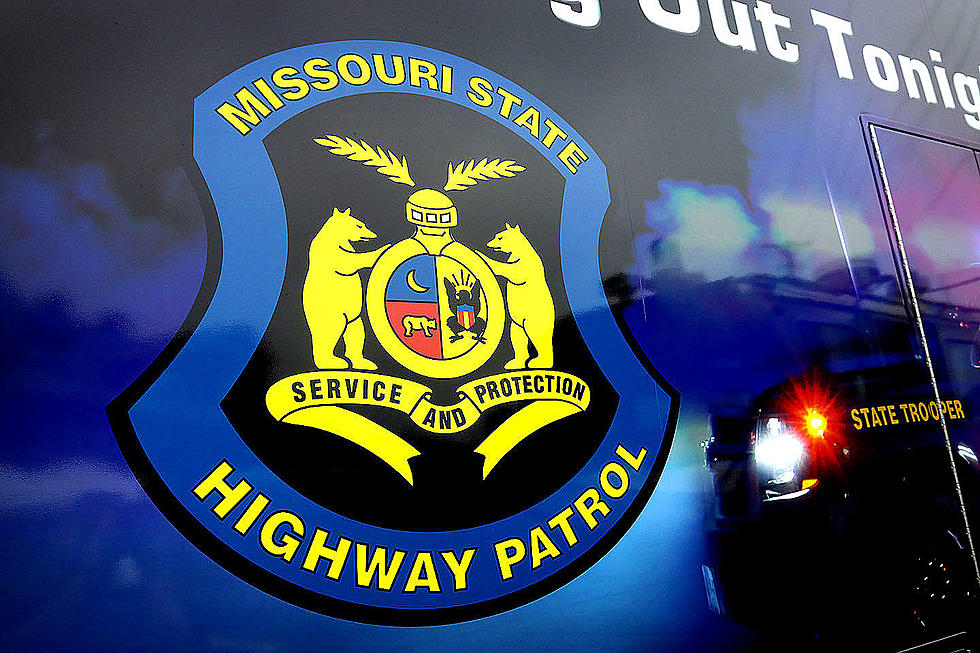 Rocheport Man Injured When VW Struck by 18-wheeler
Randy Kirby
A Rocheport man was injured in a two-vehicle accident that occurred Monday morning in Pettis County.
The Missouri State Highway Patrol reports that a southbound White Freightliner, driven by 66-year-old Randall O. York of Blue Springs, was on US 65 at Shannon Road, when it read-ended a southbound red VW Jetta, driven by 50-year-old Robert D. Wideman of Rocheport, around 7 a.m., causing the Jetta to skid off the roadway and strike an embankment.
Wideman suffered minor injuries, and was transported to Bothwell Regional Health Center by PCAD.
Both drivers were wearing a seat belt at the time of the crash.
The Freightliner had moderate damage, while the Jetta was totaled.