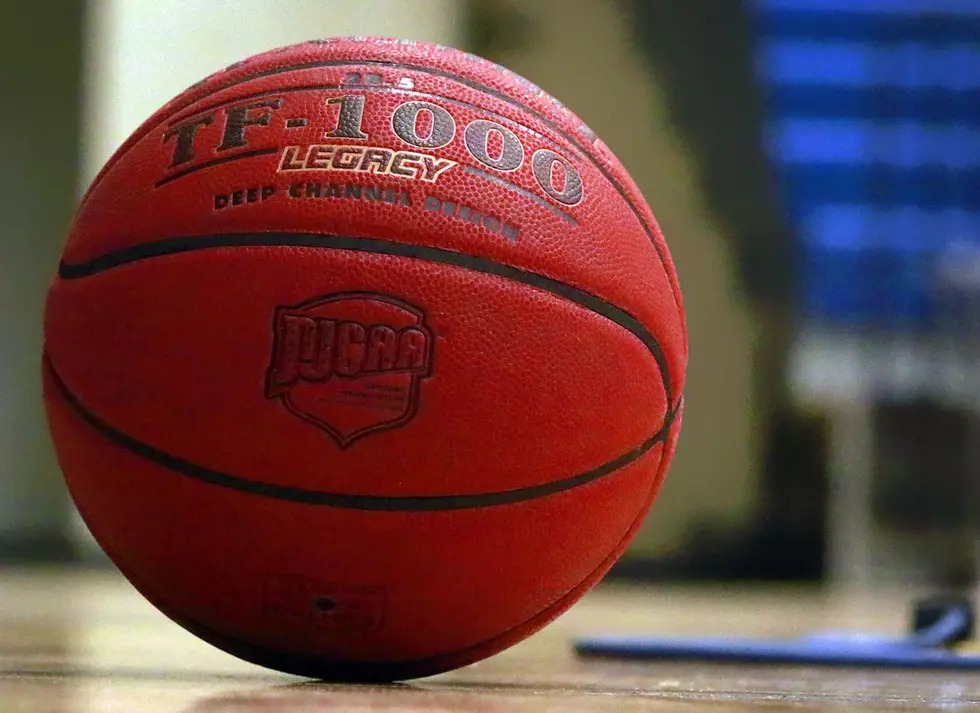 Sacred Heart Gremlins beat Calhoun, 86-30
Randy Kirby
Sacred Heart beat Calhoun 86-30.
The Gremlins improved to 3-0 on the season.
Coen Brown and Carter Rice led the way with 16 points each. Caden Crooker chipped in 10.
Next up, the Grems will play Pilot Grove Thursday night at 6:30.
---
The Sacred Heart girls lost in the first round of the Pilot Grove Classic to Pilot Grove, 61-10.
They lost to St. Paul, 64-8 on Friday night.
They will next play Monday at 5 p.m. against Northwest High School.
They are now 0-4 on the season.