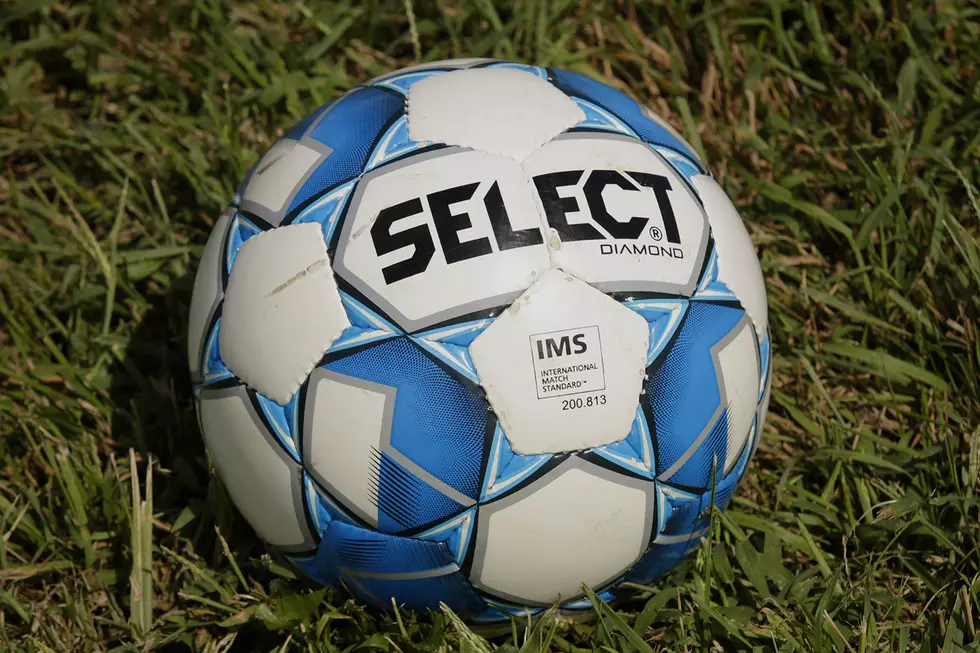 Sacred Heart Soccer Falls to Greenwood
Randy Kirby
Sacred Heart failed to extend their winning streak, falling to Greenwood 1-2 in Springfield.
The Gremlins dug themselves a deep hole in the first half allowing two goals to Greenwood. The second half was a different level of effort for the young gremlin squad with an emphasis on defensive marking.
After chasing the entire first half, the Grems controlled the tempo and began to establish possession. With four minutes remaining, George Bain IV played a ball across the six the Luke Jenkins streaking in from the far post. Jenkins sacrificed his body and touched in the goal before being crushed by the Greenwood keeper.
Down just a goal, the Gremlins had one last chance with a corner kick in the final minute, but the ball fell to a Greenwood defender and was cleared away.
The Gremlins start Kaysinger Conference play with away games at Green Ridge and Stover this week.