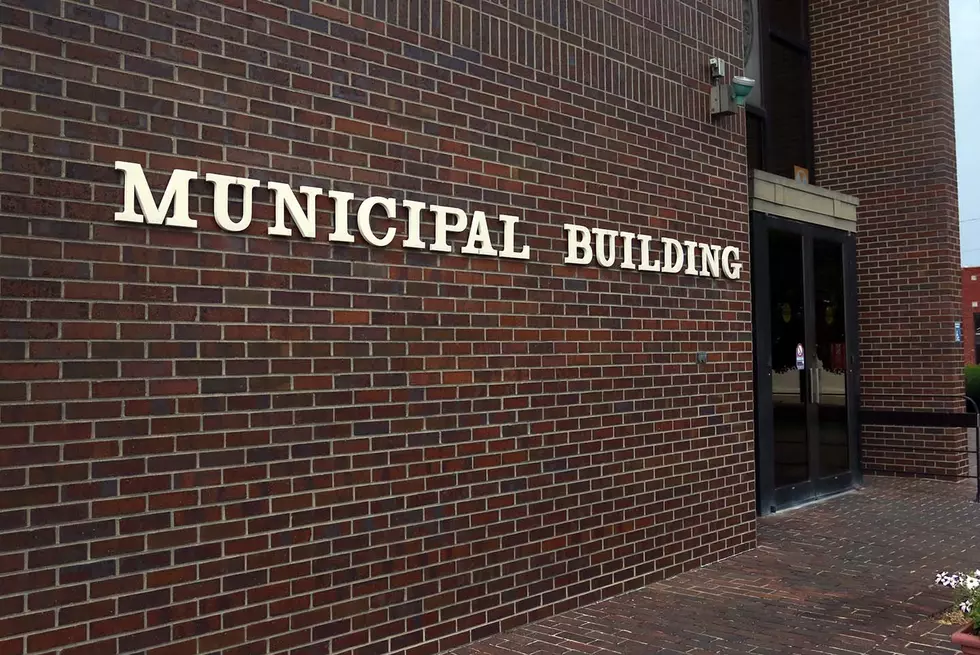 Sedalia Council Approves Purchase Of Three New Police Vehicles
Randy Kirby
The Sedalia City Council approved the purchase of three new police vehicles for the Sedalia Police Department Monday night at its first regular meeting in April.
The SPD recently solicited bids for two 2021 Dodge Durango all-wheel drive vehicles and one 2021 Dodge Ram 1500 PPV, with bids due on April 1.
Submitted bids were opened at 2 p.m. Thursday, April 1. The lowest and most cost-effective bids came from Bryant Motors in Sedalia, The City said.
The cost of the Durangos is $66,394 and the cost of the Ram is $28,165. The bids are within the budgeted amount, it was noted. The total amount comes to $94,559.
Delivery of the vehicles are expected within 100 to 120 days.
The Council also authorized a one-year contract extension for the transport and purchase of rock salt for snow and ice removal.
The City purchases rock salt in the off-season to get better pricing and faster delivery times.
Central Salt was the lowest bidder at $73.96 per ton, which is the same price as last year.
Council also approved an agreement with MoDOT to allow sidewalks to be built around the Heckart Community Center along Highway 65, which is MoDOT right-of-way. The agreement has the approval of the Park Board as well, which they agreed to at their Feb. 1 meeting.
A change order of $11,641.34 was approved by Council to add additional crew for two weeks to Capital Railroad Contracting, Inc., to expedite the rail spur project.
The project has been set back due to weather delays, explained Councilman Jeff Leeman. And Council had previously agreed to a change order to add five more weeks of labor to the project.
Council also approved a contract extension for yard waste grinding at a total cost of $60,000 with Hansen's Tree Service.
Council also approved a clarification in the City Code pertaining to fire-damaged property when it comes to insurance proceeds. The Community Development Committee drafted and reviewed an ordinance to clarify that property has to be cleaned up and brought back into to compliance with property maintenance codes, before the insurance proceeds are released.
Council also approved the acceptance of quit claim deeds pertaining to historical property at 604 West Main, which is slated for demolition. With a clear title, the property will be able to be redeveloped after demolition is complete and the public hazards have been removed.
Planning and Zoning recommended unanimously to Council that they approve a rezoning request from C-1 to R-1 for property at 1200 East 6th Street, following a public hearing.
Fourth Ward Councilwoman Rhiannon Foster was absent from Monday night's meeting.
The 35-minute public meeting was followed by a closed-door session.