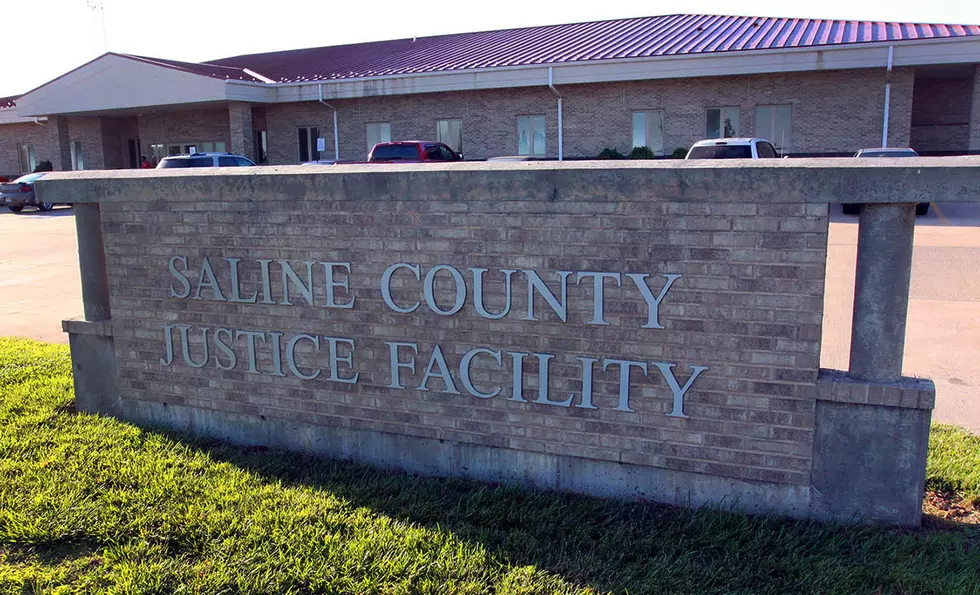 Sedalia Man Accused of Molesting Marshall Girl
Randy Kirby
A 19-year-old Sedalia is accused of molesting a 6-year-old Marshall girl.
Marshall Democrat-News reports that Jerome Lee Williams II was arrested Tuesday in Pettis County. An investigation into the incident began last Friday, when the girl's mother contacted an emergency hotline to report the abuse.
According to KSHB, Williams had stayed at the victim's home on January 3, when the alleged abuse occurred. KSHB also reports that court documents from Minnesota labeled him as a "predatory offender," and that Williams had not registered as a sex offender in Missouri.
Williams was arraigned January 11 in Saline County. His next court date is January 18. Williams is being held at the Saline County Justice Center.