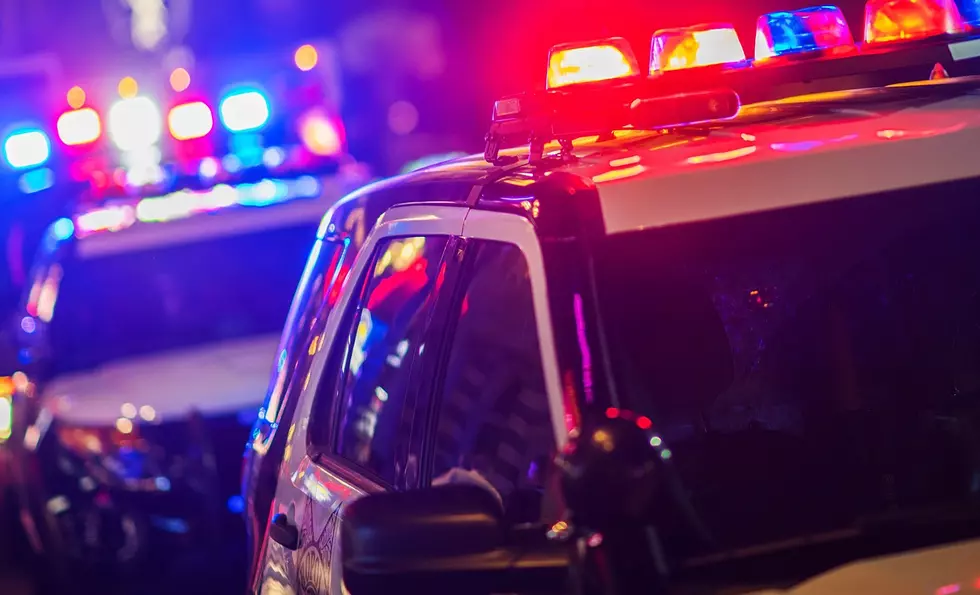 Sedalia Police Reports For March 24, 2021
welcomia
This article is compiled from the Sedalia Police Department reports.
Tuesday night, Officers responded to the 1600 block of Heck Avenue in regards to a domestic disturbance. Two subjects were involved, and one was determined to be the primary aggressor. Fizer was held for 24 hours pending charges by the prosecutor.
---
Early Wednesday morning, Officers conducted a vehicle check at Hubbard Park, 601 North Missouri Avenue. A male subject was identified and run through Dispatch. The male subject was discovered to have no operator's status, and so contacted someone to pick him up. The female driver who arrived to pick up the male was run through Dispatch. She was discovered to have a suspended driving status. Kiara Renee Willis, 20, of Sedalia was arrested for Driving While Suspended and transported to the Pettis County Jail. Willis was booked and released pending city charges.
---
Sedalia Police conducted a traffic stop on South Osage Avenue near West Broadway Boulevard Tuesday night on a Nissan Titan truck that was not displaying a front license plate. When Officers made contact with the driver, the odor of intoxicants was detected on his breath. During the course of the investigation, it was determined the driver was intoxicated. Bradley Ryan Webster, 40, of Sedalia, was arrested and transported to the Pettis County Jail, where he provided a breath sample on the DMT that showed his BAC to be above 0.08. Webster was booked, to be released once sober. A request for the charge of Driving While Intoxicated Prior Offender has been submitted to the prosecutor.
---
Officers conducted a traffic stop near the intersection of South Washington Avenue and East 19th Street on a vehicle with a license violation Wednesday morning. The driver of the vehicle was found to have two active Failure to Appear warrants for his arrest on original charges of Operating a Motor Vehicle on the Highway With a Suspended License, and Possession of Marijuana. Chase A. Hayworth, 22, of Sedalia, was arrested with a cash only bond set at $260.
---
Tuesday evening, Officers were dispatched to the Dollar General Store, 2003 South Limit Avenue, in reference to a property damage report. Upon arrival, Officers spoke with Marianne Davis. Davis stated after shopping inside Dollar General, she found two shopping carts had struck the front of her vehicle, causing damage. A report was made at the vehicle owner's request.
---
Sedalia Police responded to the 2500 block of Anderson Avenue Tuesday evening for a report of a burglary. When Officers arrived, the parties involved had left the scene. Officers spoke with the home owner, who had an active warrant for his arrest. Robert A. McCarrick, 56, of Sedalia was arrested on his Failure to Appear warrant on original charges of Driving While Revoked (2nd/3rd Offense). McCarrick was transported to the Pettis County Jail with a bond of $2000.
---
Tuesday afternoon, Officers responded to the Liberty Park Apartments in the 1400 block of Liberty Park Avenue in regards to a subject that was found unconscious. The subject was determined dead at the scene. The next of kin was notified by the Deputy Coroner.
---
Tuesday morning, Sedalia Police spoke with Brent Wilckens on the phone in reference to a theft. Wilckens stated that a 20 inch Nitro bicycle was stolen from his front porch during the overnight hours. At the time of the report, the suspect has not been identified.
---
Monday afternoon, Sedalia Police responded to the Fitter's 5th Street Pub, 422 West 5th Street, in regards to a possible verbal disturbance. Upon arrival, Officers spoke to a subject who was concerned about their friend that was not on the scene. A report was completed to document the incident.