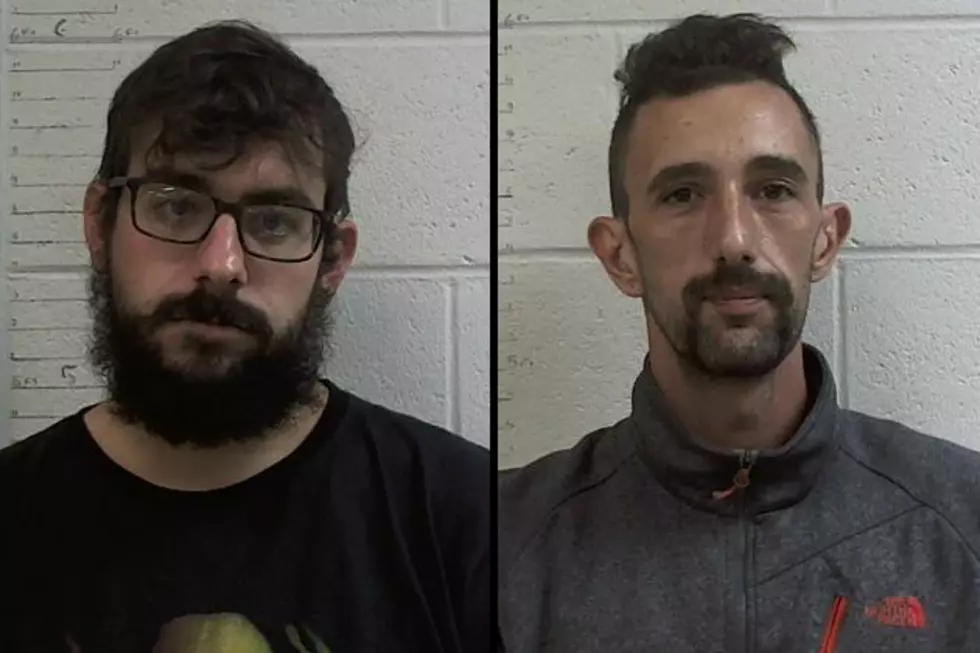 Sedalia Police: Meth and Paraphernalia Found During Traffic Stop
Pettis County Jail
Two people were arrested on September 26 following a traffic stop near the intersection of E. Broadway Blvd. and S. Marshall Ave., where officers reportedly found methamphetamine and drug paraphernalia.
Police say the driver of a Chevrolet truck, 27-year-old Andrew Allen Holder of Sedalia, was driving with a suspended license and had three active FTA warrants. As Holder was being arrested he was found to be in possession of methamphetamine and drug paraphernalia, according to a police report. Holder was taken to the Pettis County Jail and placed on a 24-hour hold for driving while suspended, possession of a controlled substance and drug paraphernalia, and booked for two Sedalia municipal warrants and one Pettis County warrant.
A passenger in the vehicle, 32-year-old Eric Sean Archibeque of Sedalia, was arrested on an outstanding Pettis County warrant and was also transported to the Pettis County Jail.