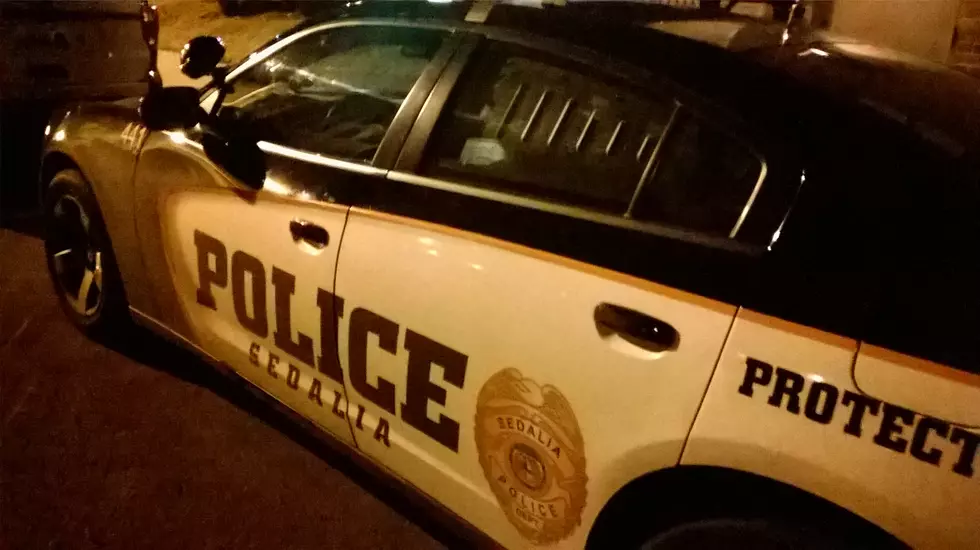 Sedalia Police: Meth, Drug Paraphernalia Discovered During Traffic Stop
Kurt Parsons
A traffic stop on June 20 at E. Broadway Blvd. and S. Thompson Avenue led to the arrest of a 24-year-old Sedalia woman.
Police say they pulled over a vehicle at approximately 8:20 p.m. after it failed to stop at a stop sign. Authorities reportedly discovered an open container of alcohol in plain view, and a search of the vehicle led to the discovery of methamphetamine, a meth pipe, a scale, and several small bags.
The driver, 24-year-old Tamalon L. Craig, was arrested for possession of a controlled substance with intent to distribute, possession of a controlled substance, and possession of drug paraphernalia.