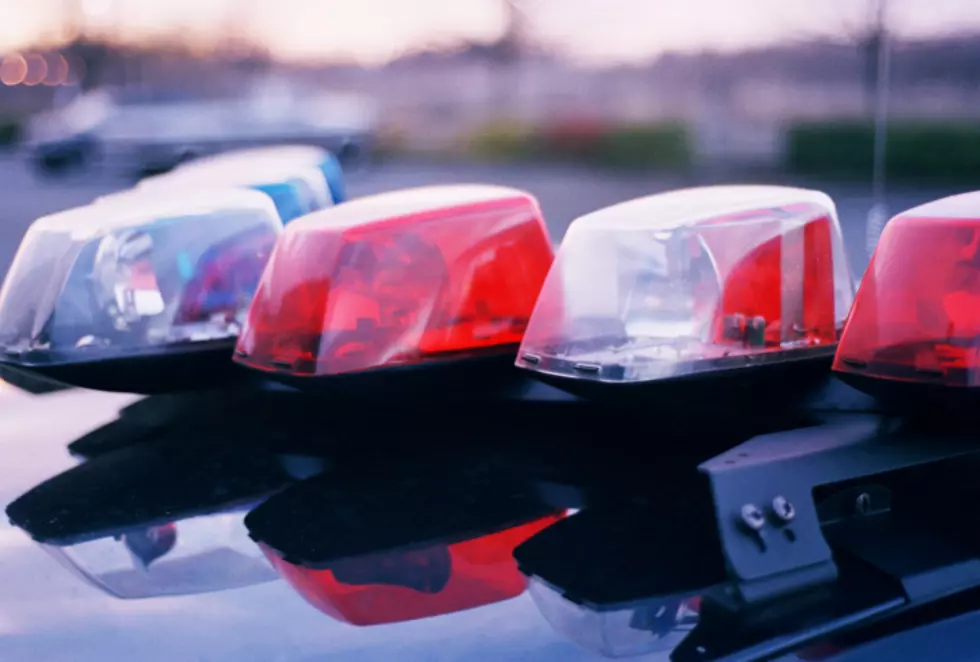 Sedalia Police Reports Afternoon of March 24, 2020
Getty Images/Ingram Publishing
Sedalia Police Reports for Monday, March 24
---
Sedalia Police were dispatched the the Fav Trip at 216 South Kentucky in reference to trespassing Monday evening.  Officers made contact with the subject, Kyle James Bryant, 30, homeless, who was asked by management to leave.  Bryant left the property but stood in the highway, causing vehicles to avoid him.  Bryant then attempted to flee the scene on foot and was apprehended by officers.  Bryant was arrested pending charges of Peace Disturbance in the 2nd degree and resisting arrest.
---
Officers were dispatched to the 300 block of East 10th in reference to theft and property damage. Investigation discovered someone had broken a locked electrical outlet and ran an extension cord to another residence.  Arrested at the scene was Levi Ryan Craig, 27, of Sedalia on charges of Stealing and Property Damage in the second degree on Monday evening.
---
Last Thursday, officers were called to the 2400 Block of West 11th street in reference to property damage.  The caller stated he lives with his ex girlfriend, Karen Nicole Metz, 33 of Sedalia, she was angry and damaged some of his clothing. A court summons was issued to both parties for destruction of non city property.
---
Monday morning, Wendy's on South Limit called Sedalia Police to report the manager had found meth in the store.  Management handed it to law enforcement for destruction.
---
Sherry Vandevelde of the 1600 block of East 6th called officers on Monday to report a juvenile had damaged the wood trim around a window when they  pushed out a screen.  The juvenile referral was made to the juvenile officer.
---
Sedalia Police were called to the 500 block of East 28th street Monday afternoon to respond to a burglary no longer in progress.  Officers went around the residence with the complainant, Karena Jiles of Sedalia and documented the damages.  No monetary value had been assessed to missing items.
---
Owens Corning made a 911 Monday afternoon call stating a subject was operating a station at the business and may have attempted to adjust the machinery while it was running, causing their arm to be caught in the machine with injuries.  The subject was transported to the University Hospital in Columbia by PCAD.