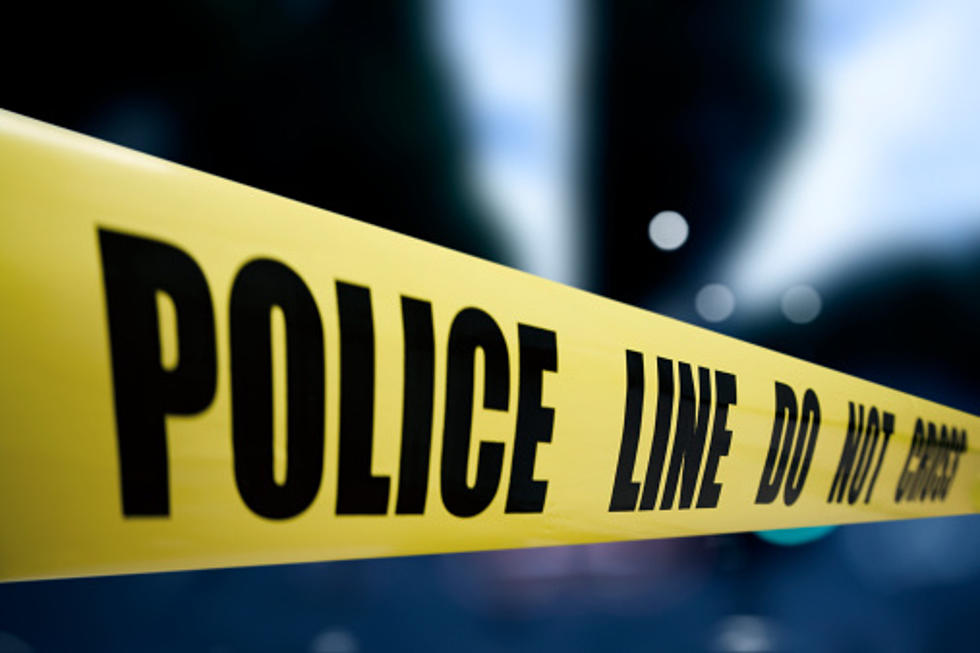 Sedalia Police Reports For April 22, 2020
Ivan Bliznetsov/ThinkStock
This article is compiled from the Sedalia Police Department reports.
Tuesday evening, a package theft was reported in the Sedalia Police Headquarters lobby.  The victim, Madison Swift, reported that she had three packages delivered to her address while she was at work, and when she returned home, they were missing.
---
Police were dispatched to the Walmart store for a report of trespassing Tuesday afternoon. The caller stated there was a subject who had been trespassed from the store.  Upon arrival, Officers located the suspect, Robert Edward Lee Mrazek, 30, of Sedalia, and placed him under arrest.  Mrazek was transported to the Pettis County Jail where he was booked and released.
---
Tuesday afternoon, Officers were dispatched to the 500 block of East 5th street in reference to a theft. A computer check of one of the subjects showed they had an active warrant from the City of Clinton for Failure To Appear with an original charge for a traffic offense. A search of the subject revealed they were in possession of a meth pipe and a THC edible.  The suspect, James T. Carter, 57, of Sedalia, was arrested and transported to the Pettis County Jail and given a bond of $278 cash only, and placed on a 24 hour hold pending state charges.
---
A report of found property was made Tuesday afternoon.  Police met with the caller, Sherri Brown, who stated that a male stopped by their house asking for a tire pump for his bike.  The subject ended up leaving his bike with them and walked off.  The bike was a mountain bike that was spray painted black.  Officers ran the bike's serial numbers through Dispatch and stated that it had not been reported as stolen.  The bike was placed into found property.
---
Tuesday afternoon, Sedalia Police were dispatched to the area of East 4th and South Summit for a report of theft.  Officers made contact with the caller, Jessica Rose Hice, who stated that on the previous day, a subject she was giving a ride to ended up stealing a handgun from her vehicle.
---
Officers responded to the 1500 block of West Broadway Monday evening in regards to a disturbance in progress.  The subject causing the disturbance was a juvenile and had damaged property at the scene.  The subject was calm upon police arrival, and was referred to the Juvenile Office for Property Damage.  The value of the damaged items was valued at $625.
---
Monday afternoon, Officers responded to the 200 block of East Saline street in regards to a missing juvenile who had been found. The juvenile had no reported injuries and was released to their parent at the scene per the request of the Children's Division.