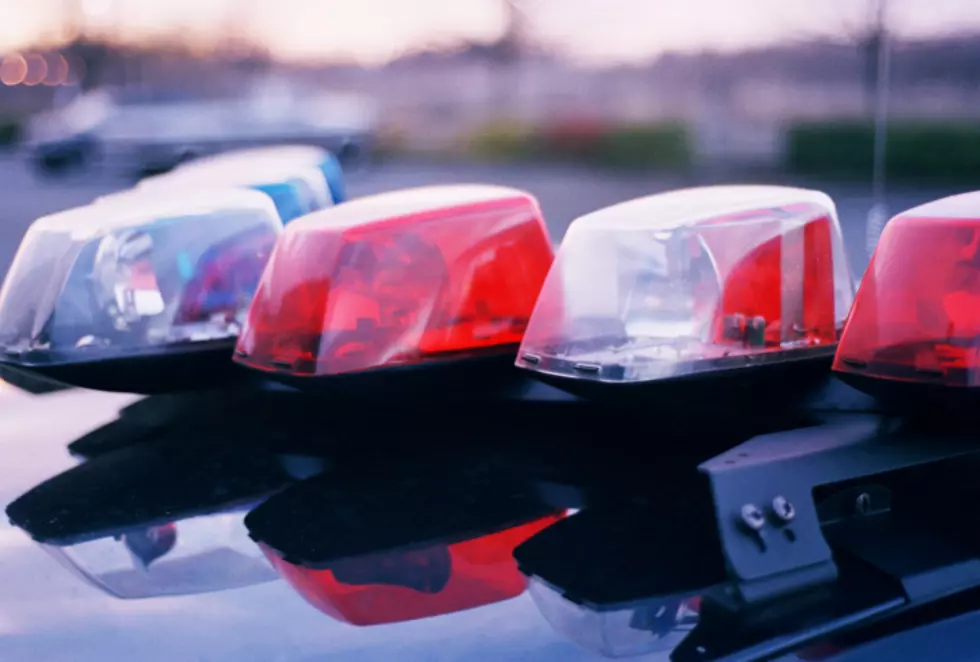 Sedalia Police Reports For August 25, 2020
Getty Images/Ingram Publishing
This article is compiled from the Sedalia Police Department reports.
Monday afternoon, Officers spoke with a resident in the 1200 block of South Barrett on the phone in reference to property damage. Matthew Watkins stated that the night before, an unknown female subject carrying a baby damaged his fence and internet line while climbing into his back yard. The female then ran to another gate and exited his yard. The incident was captured on security camera, but the female has not been identified at the time of the report.
---
Just after noon on Monday, Sedalia Police took a report in the lobby of the Police Headquarters regarding a theft from a vehicle and property damage. Liebe Schler estimated the value of the damaged property was $100.00 and the value of the stolen property was $100.00.