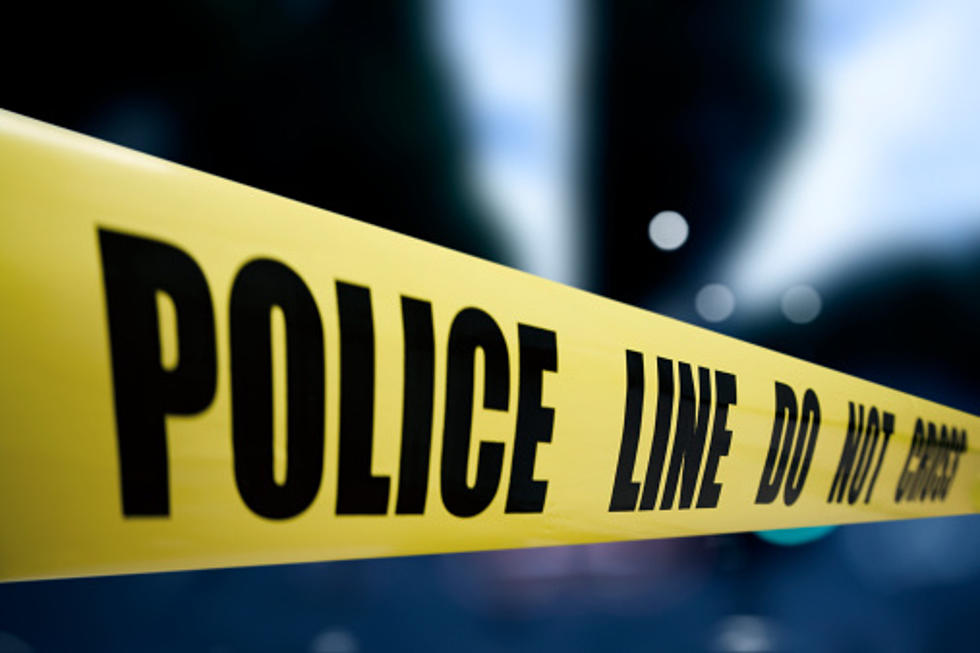 Sedalia Police Reports For February 25, 2021
Ivan Bliznetsov/ThinkStock
This article is compiled from the Sedalia Police Department reports.
Sunday afternoon, Officers conducted a vehicle stop on Tiger Pride Boulevard and South Limit for an improper turn. The driver of the vehicle was arrested for driving without an operator's license and transported to the Sedalia Police department. Antonio Hernandez Marquez, 37, of Sedalia, was booked and released with a court date.
---
Sedalia Police were dispatched to the 1400 block of East 7th in regard to a hit and run accident Sunday afternoon. Hank J. Salmons Jr. told Officers that the vehicle was last seen without damage the previous evening. The damage was noticed Sunday afternoon. Salmons stated the damage would cost at least $1,000 to repair and he would like to press charges.
---
Saturday morning, Officers were dispatched to the 1800 block of South Sneed for a report of property damage. When Officers arrived, they spoke with Amber N. Neel, who stated that sometime between Wednesday February 10th and Friday February 19th, someone damaged the rear bumper of her 2017 Chevrolet Cruze. Officers took photos of the damage and the estimated value was set at $500. There are no suspects at this time.
---
Wednesday morning, Officers responded to the 1600 block of South Kentucky Avenue in reference to a subject check. One subject was transported by ambulance to a hospital for treatment.