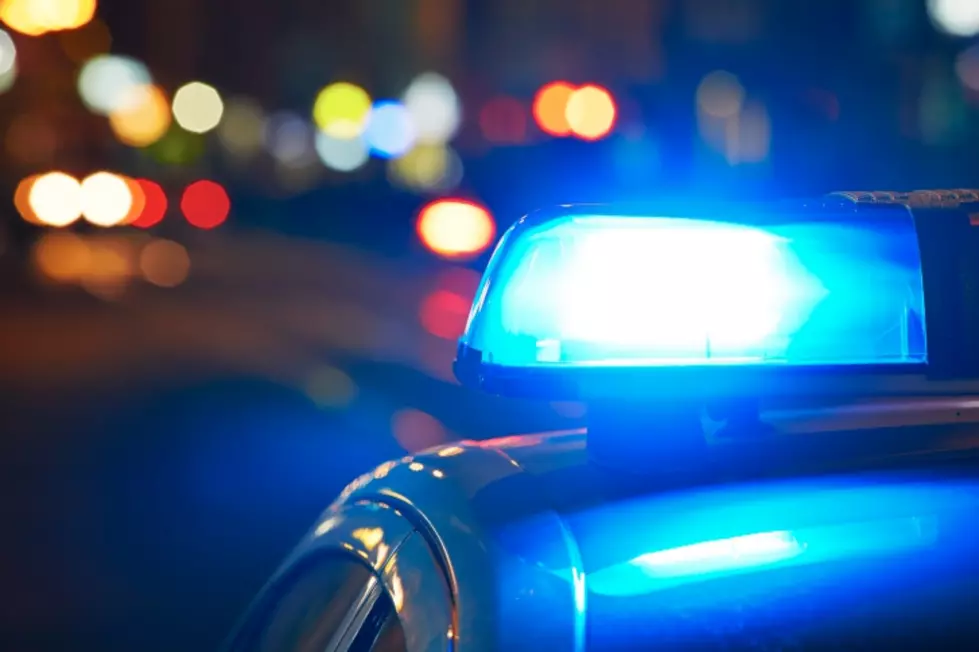 Sedalia Police Reports For July 22, 2021
Getty Images/iStockphoto
This article is compiled from the Sedalia Police Department reports.
---
Early Thursday morning, Officers conducted a traffic stop on a vehicle they had observed speeding on Clinton Road and Erika Drive. While speaking to the driver, Officers detected the odor of intoxicants on the driver's breath. During the course of the investigation, it was determined the driver was intoxicated. Shawna L. Shields, 40, of Sedalia, was arrested for Driving While Intoxicated and transported to the Sedalia Police Department. There, Shields provided a breath sample that showed her BAC over 0.08. Shields was issued a UTT with a court date and released to a sober driver.
---
Wednesday evening, Officers conducted an area check in the 3000 block of South Limit Avenue. Officers located a bag containing tools. The bag was collected and placed into evidence for safe keeping.
---
Sedalia Police were dispatched to the Sedalia Fire Department, 600 South Hancock Avenue, in reference to found property Wednesday evening. Officers spoke with Billy Twenter, who said someone walking on the Katy Trail found a bag of pills and turned them in. The pills were placed into evidence.
---
LOOK: Here are the best small towns to live in across America