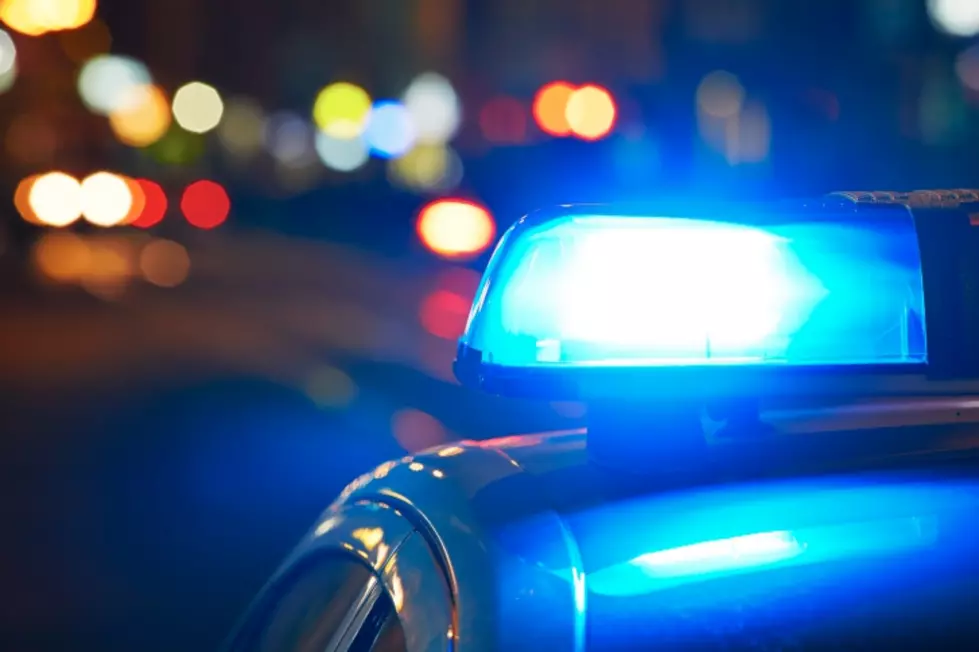 Sedalia Police Reports For May 9, 2023
Getty Images/iStockphoto
This article is compiled from the Sedalia Police Department crime reports.
---
Late Monday night, Officers responded to the Emergency Room at the Bothwell Regional Health Center, 601 East 14th Street, for a report of a disturbance in progress. A patient at Bothwell had become physical and verbally aggressive with staff. The subject was placed under arrest and transported to the Pettis County Jail. Charles W. Monteer, 39, of Sedalia, was booked in on charges of Harassment to Disturb Another Person, and Assault in the 4th Degree.
---
---
Sedalia Police spoke to a victim about harassment Monday afternoon. The harassment occurred in the early morning hours, in the 100 block of South State Fair Boulevard. The victim reported she had observed a male subject looking into the windows of her residence. At the time of the report, the suspect was not identified.
---
Officers responded to the 300 block of West Pettis Street Monday morning in regards to an order of protection violation. Edward Marshall reported the violation took place on May 7th. A report of the incident was taken, and referred to the Prosecutor's Office.
---
LOOK: Explore the iconic buildings from every state
From colonial homesteads to mansions by the ocean, iconic buildings define every state in the country. Stacker compiled this list of notable examples from historic and government reports and news articles.