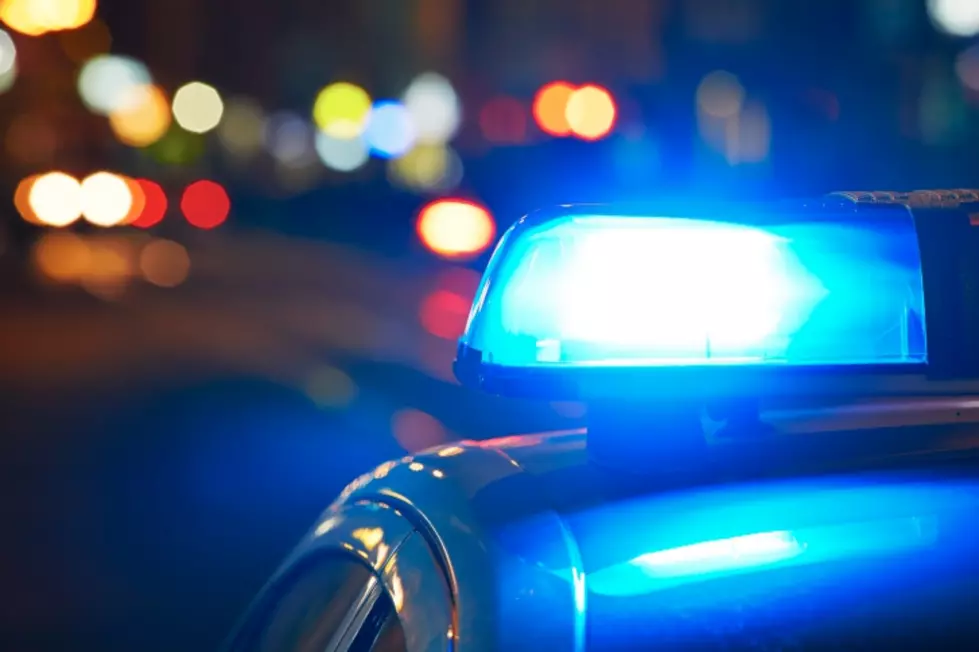 Sedalia Police Reports For October 20, 2020
Getty Images/iStockphoto
This article is compiled from the Sedalia Police Department reports.
Early Tuesday morning, Officers made contact with a subject walking in the area of East 3rd Street and South Montgomery Avenue, after he was recognized to have active warrants. Upon contact with the male subject, he was identified to dispatch and confirmed to have an active Pettis County warrant for an original offense of Burglary in the 2nd Degree. James William Kronk, 43, Homeless, was arrested for the active warrant and searched, incident to arrest. During the search Kronk was found to be possession of methamphetamine and drug paraphernalia. Kronk was transported to the Pettis County Jail. At the jail, Kronk was placed on a 24 hour hold, pending state charges for Possession of a Controlled Substance and Possession of Drug Paraphernalia. Kronk was provided a bond amount of $7,500 cash or surety and a court date for his active warrant.
---
Monday afternoon, Officers responded to the 1000 block of North Grand Avenue in reference to a theft. Upon arrival, Officers met with David Faulkner, who owns the property. Faulkner advised that some time during the last few days, the exterior heat pump was cut away from the house and stolen. At the time of the report, the suspect has not been identified.