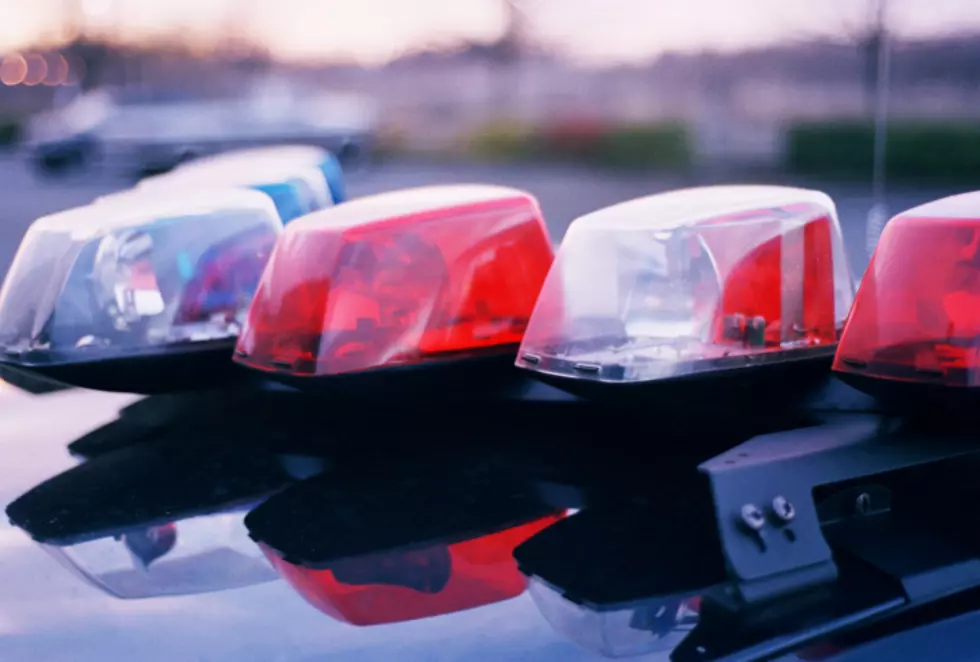 Sedalia Police Reports For October 28, 2020
Getty Images/Ingram Publishing
This article is compiled from the Sedalia Police Department reports.
Tuesday night, Officers responded to a report of stealing via tampering with a motor vehicle reported by Justin Lewton in the 1700 block of West Broadway. No suspects have been identified. There was no further information in the report.
---
Tuesday afternoon, Officers responded to the 500 block of West 5th Street to assist the Department of Family Services with an abuse investigation. A case was opened.
---
Monday morning, Officers responded to the 600 block of West 5th for a theft report. Upon arrival, Police met with Jessica Catron, who stated several items were stolen from a deep freeze that was outside. Catron provided a value of $800.00 to the missing items. A weed eater valued at $200, and a timing gun valued at $120 were also removed from the property. At the time of the call, a suspect has not been identified.
---
Sedalia Police spoke with John Meehan in reference to found property Monday morning. Meehan stated that while cleaning up Highway 50, he located a Missouri Driver's License and Blue Cross Insurance cards belonging to the victim on the side of the road. The documents were located in the grass between the highway and Steak and Shake. No contact information was found for the victim, so the documents were placed into evidence.
---
Officers responded to the Break Time store in the 2800 block of West Broadway for a report of forgery Tuesday morning. Upon arrival, Police spoke with the complainant. The complainant stated that a subject, the suspect, attempted to pass a counterfeit $20.00 bill. The complainant recognized the bill as being counterfeit and did not accept it as payment, but seized the bill. The bill was taken as evidence and suspect information was collected.