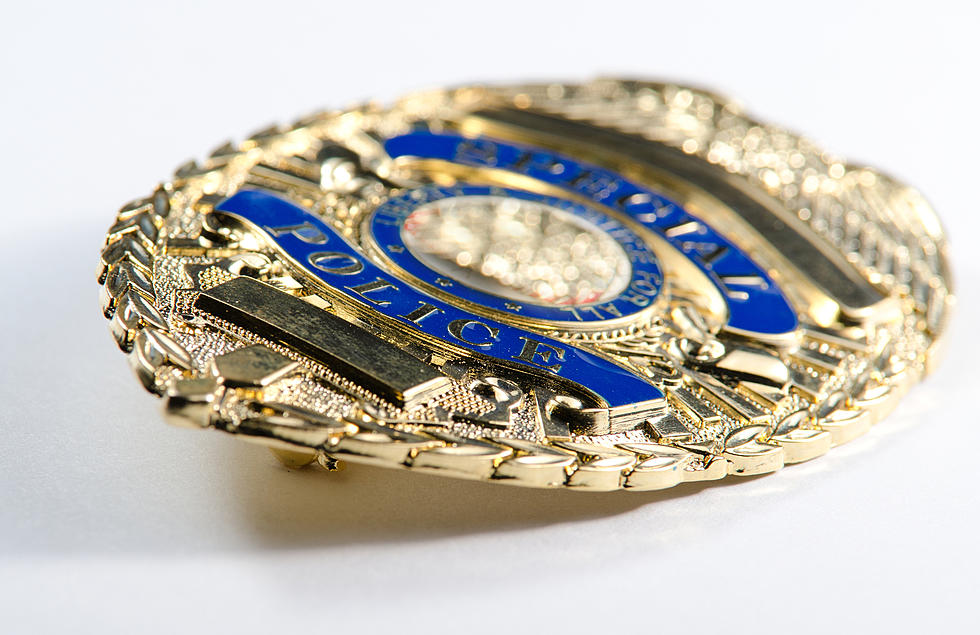 Sedalia Police Reports For September 22, 2020
aijohn784/ThinkStock
This article is compiled from the Sedalia Police Department reports.
Monday night, Sedalia Police responded to the 200 block of East 6th Street for a report of found property. When Officers arrived, they spoke with Nathan W. Koester, who stated a male dropped a bag and took off running. The male who dropped the bag was not located. The bag and the belongings have been placed into evidence for safe keeping.
---
Officers initiated a traffic stop on a gold Lincoln passenger vehicle for having an obstructed license plate and failing to maintain a lane Monday night. During the stop, Officers ran the driver's information through dispatch, who informed that the driver had two active warrants for his arrest. Johnathan Warren Reque, 37, of Warrensburg, was arrested and transported to the Pettis County Jail where he was booked in for a Johnson County warrant and a Cooper County warrant. Both warrants were for Failure to Appear for traffic violations. Reque was given a total bond of $500 cash only and a court date.
---
Monday evening, Officers responded to a possible disturbance involving a firearm in the 1300 block of South Osage. Officers identified the caller and the suspect, and detained the suspect, finding no firearm in his possession. The suspect consented to a vehicle search, where marijuana was located. Oleg A. Mironov, 25, of Sedalia, was issued a trespass warning from the residence and a city summons for Possession of Marijuana.
---
Sedalia Police were dispatched to the 700 block of South Hancock, the dental office of Joy Gronstedt, for a report of property damage Monday morning. The glass door of the business was broken. No entry was made into the business.
---
Monday afternoon, Officers responded to the 1000 block of South Missouri on a possible overdose. When Officers arrived, the victim stated that she had started to self medicate with her own prescription medication, against the label directions. She stated she took more pills than she should have, but kept them in her mouth. She realized what she was doing and spat them back into the bottle. The victim went with PCAD for medical evaluation.