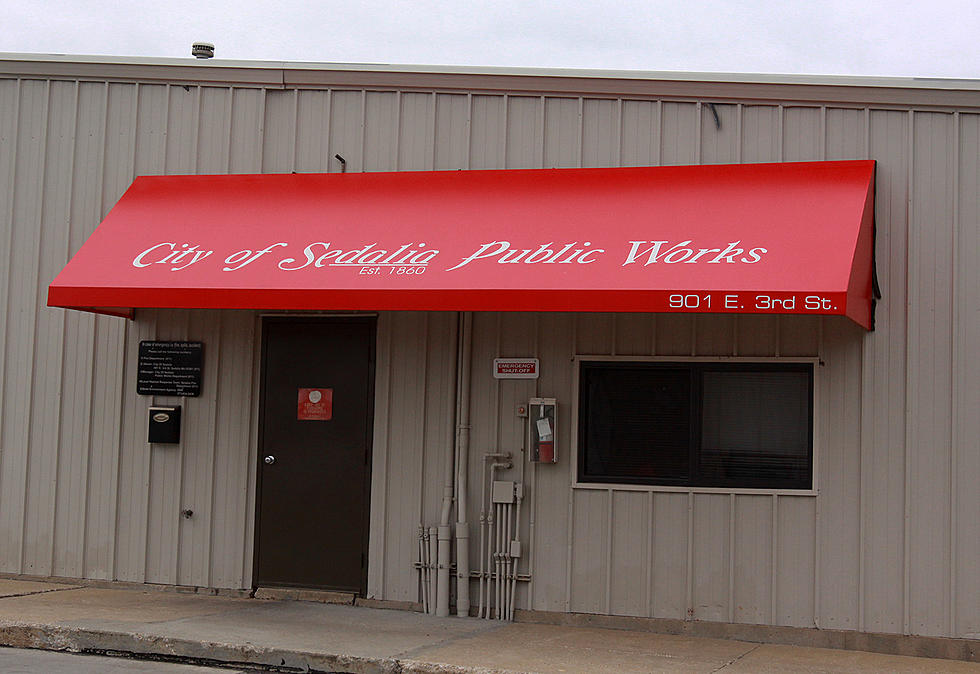 Sedalia Public Works to Spray for Mosquitoes and Flies
Randy Kirby
The Sedalia Public Works Department will be spraying for mosquitoes and flies in the early morning hours on Friday.
The City of Sedalia says crews will spray between midnight and 4:00 a.m. in the areas bordered by the below listed streets or the city limits on Friday, July 20.
W. Broadway Boulevard south to the south city limits and from the west city limits to S. Limit Avenue.
It was noted the spraying is dependent on weather and may be rescheduled if it rains.