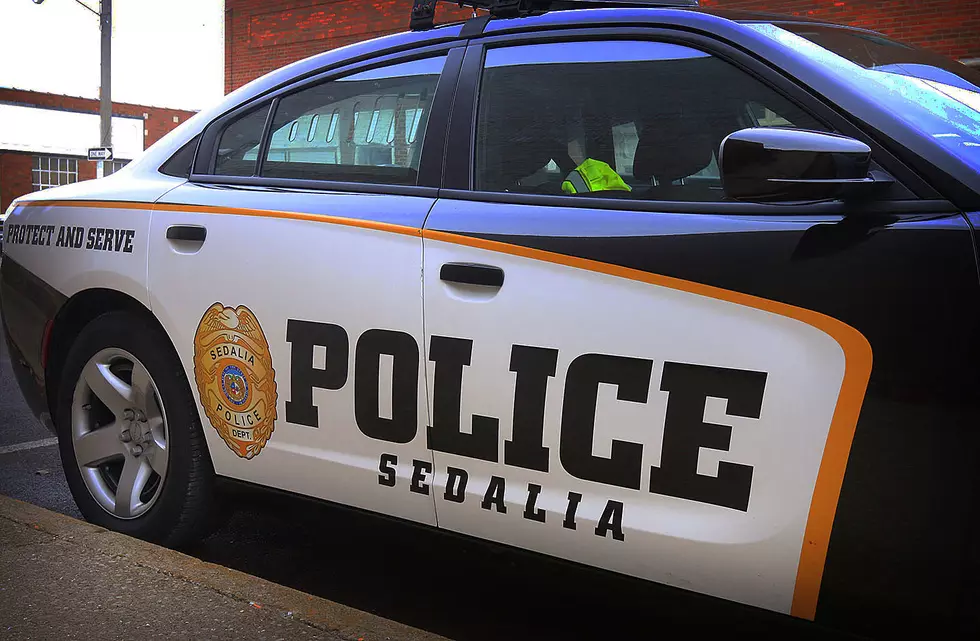 Sedalia Victim Struck by Train Identified
Randy Kirby
The victim who was struck by a train in Sedalia on Tuesday night has been identified.
Around 7:30 Tuesday night, emergency crews from the Sedalia Police Department, PCAD, and Sedalia Fire Department responded to the railroad tracks near Highway 50 and Sellers Road, for a report of Ellis being hit by a train while he was walking on the railroad tracks.
Ellis was taken to the University of Missouri Hospital in Columbia, by helicopter, where he is listed in critical condition. No further details are available at this time.