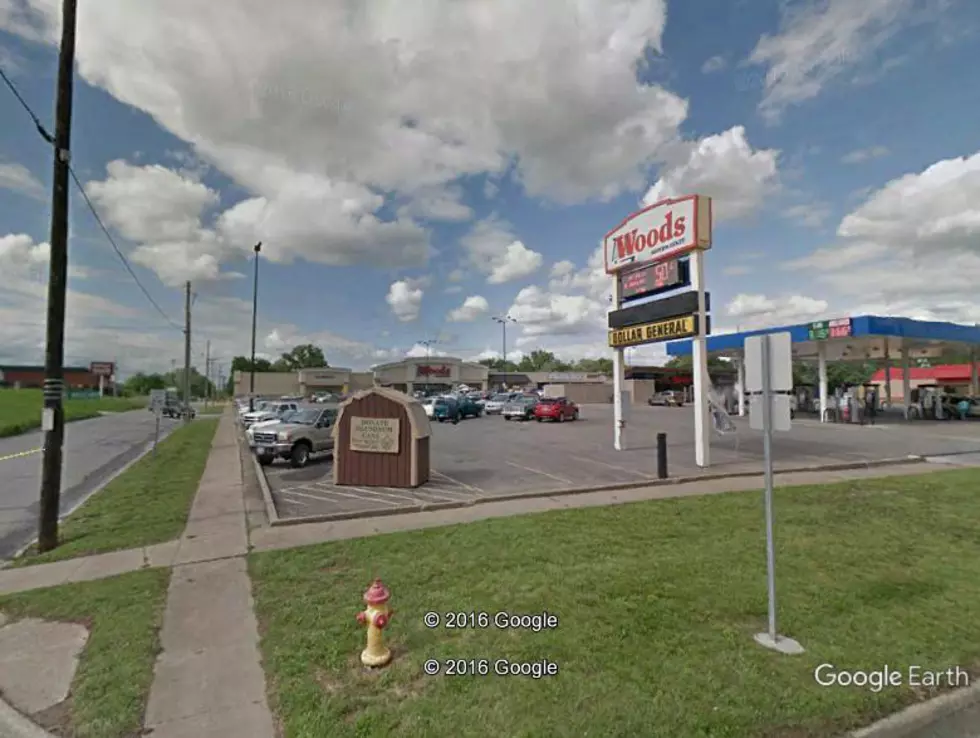 Sedalia Woman Arrested For Shoplifting
Google
Woods grocery store in Sedalia made a call to police on November 16 to report a person stealing items from the store.
Sedalia Police report that the call came in around 9:30 p.m. A suspect was identified and police say they found 19-year-old Helen M. Semande to be in possession of items taken from the store.
Semande was arrested for shoplifting and taken to the Pettis County Jail.