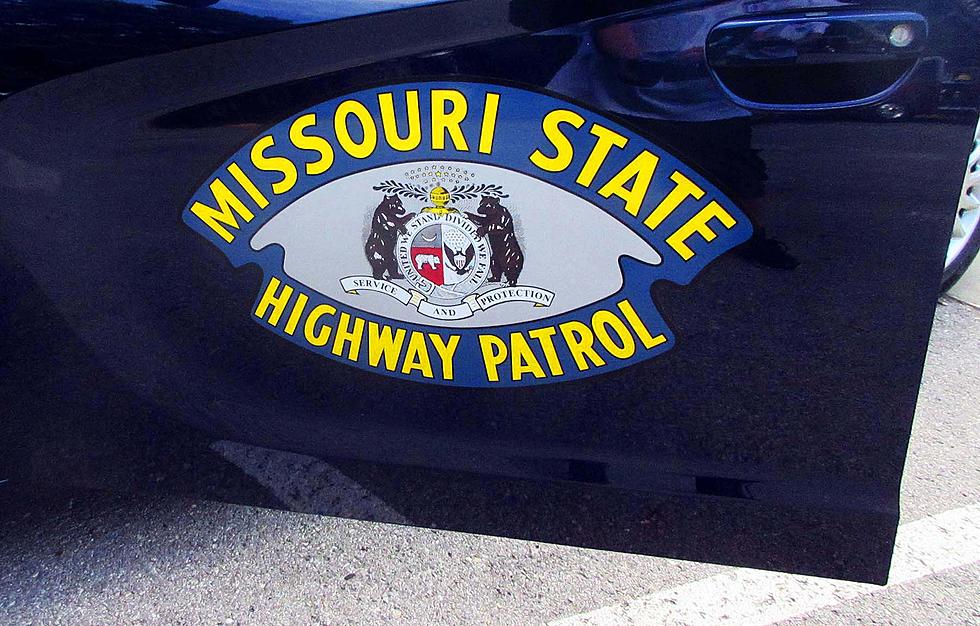 Sedalia Woman Injured in Rear-end Collision
Randy Kirby
A Sedalia woman suffered minor injuries this morning when she was rear-ended on US 50 Highway in Pettis County.
The Missouri State Highway Patrol reports that a westbound 2013 Ford Edge, driven by 47-year-old Stephanie Sweeney of Sedalia, had slowed down for traffic at 7:47 a.m. Monday morning, when a westbound 2007 Ford Econoline van, driven by 48-year-old David R. Taylor of La Monte, struck the rear of the Edge.
Sweeney suffered minor injuries, and was transported to Bothwell Regional Health Center for treatment.
Both drivers were wearing their seat belt at the time of the crash.
Both vehicles had minor damage, and were driven from the scene.