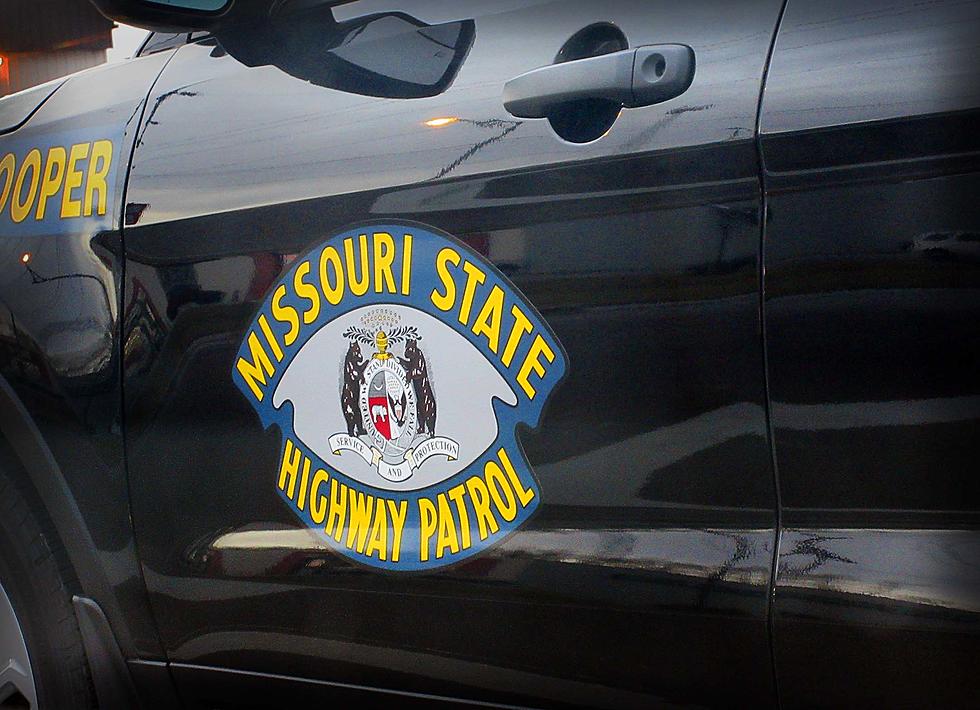 Sedalia Woman Killed In ATV Rollover In Pettis County
Randy Kirby
A Sedalia woman was killed in an ATV accident that occurred in Pettis County late Friday night.
According to the Missouri State Highway Patrol, a 2017 Polaris RZR side-by-side ATV driven by 32-year-old Joseph G. Schwermer of Knob Noster was traveling northbound in a heavily wooded area, 700 feet west of Allen Road, north of Bertha Road in Pettis County, southwest of La Monte, (near Long Branch Creek) at 11:25 p.m., when the ATV plunged down a steep embankment.
The Polaris overturned, ejecting one of the passengers, 28-year-old Mariah K.Nevils of Sedalia. Nevils was pronounced dead at the scene by Pettis County Coroner Robert "Skip" Smith at 11:28 p.m., according to the report. The body was taken to the Pettis County Morgue.
The other passenger, 32-year-old Joshua R. Elam of Sedalia, suffered moderate injuries in the mishap. He was taken to Research Medical Center by PCAD for treatment.
Schwermer suffered minor injuries and was also taken to Research Medical Center by PCAD.
None of the three were wearing a seat belt at the time of the crash, according to the Patrol.
Pettis County deputies and Pettis County Fire assisted the Patrol at the scene.