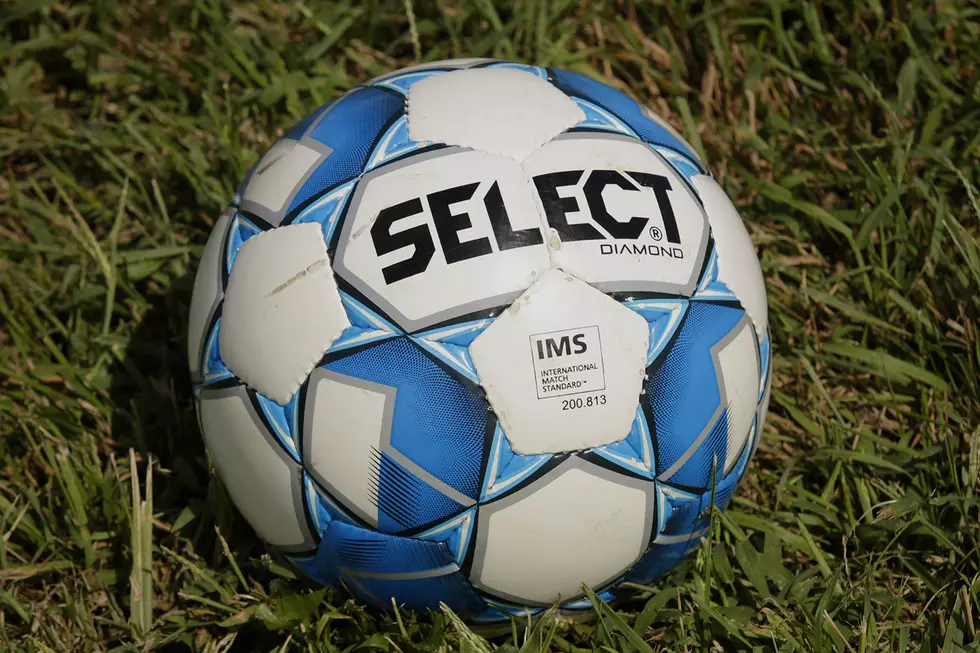 SFCC Announces '22 Roster for Women's Soccer
Randy Kirby
The State Fair Community College (SFCC) Lady Roadrunners announced the roster for the upcoming 2022 season.
SFCC will be led by a solid group of returning players.
The returning players include Sabra Moon and Megan Toops of Sedalia; Madison Mosher of Stover; Destiny Dodge of Odessa; Carly Roberts of Higginsville; Natalie Muela, Jackie Murillo and Flor Tovar of  El Paso, Texas; Briscia Zuniga of Houston, Texas.
The new additions will include Adamaris Ramirez and Maria Decker of Sedalia; Haley Fowler of Lake of the Ozarks; Heaven VanWinkle of Knob Noster; Mariela Rodriguez of Colorado; Nayeli Lopez, Dahian Flores, Vanessa Lozano, and Christina Trevizo of El Paso, Texas; Kateri Herrera of Santa Teresa, New Mexico; and Astryd Silva of Mexico.
"We are going to be working very hard to get results," said Associate Head Coach Roberto Tucker. "We want to have unity in the team and be like a family."
--David Rohrbach, SFCC Athletics