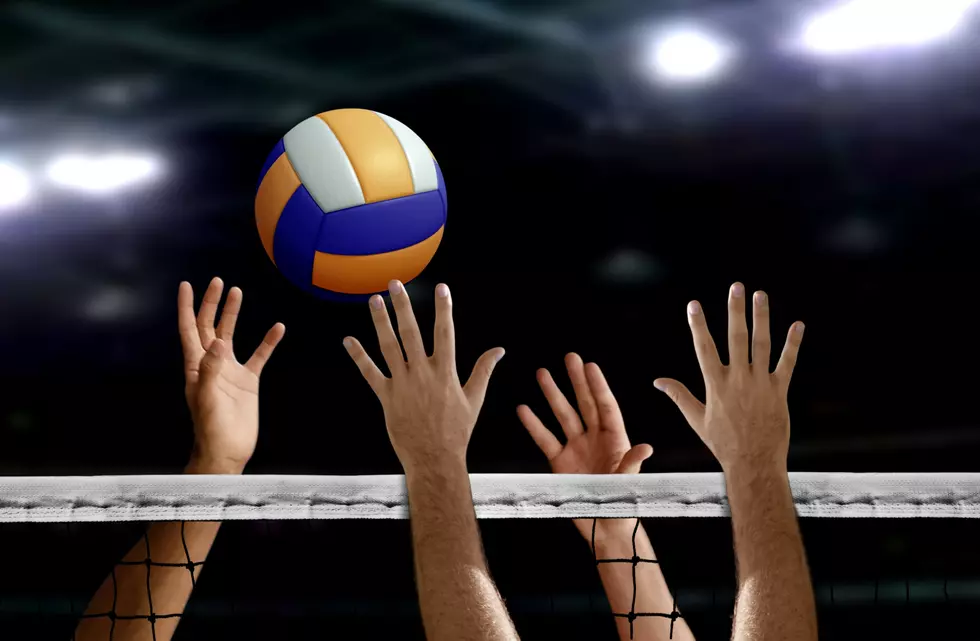 SH Junior High Girls Improve Conference Record to 4-1
razihusin
The Sacred Heart Junior High girls traveled to Windsor Tuesday.
The girls improved their conference record to 4-1, in a three set match. They won the first set 25-20 and lost the second set 19-25. In the third set the girls were able to come away with a win at 15-13.
Overall, their record stands at 5-4. The girls will take on Santa Fe Wednesday Night in the Hoying Gym at 5 p.m.