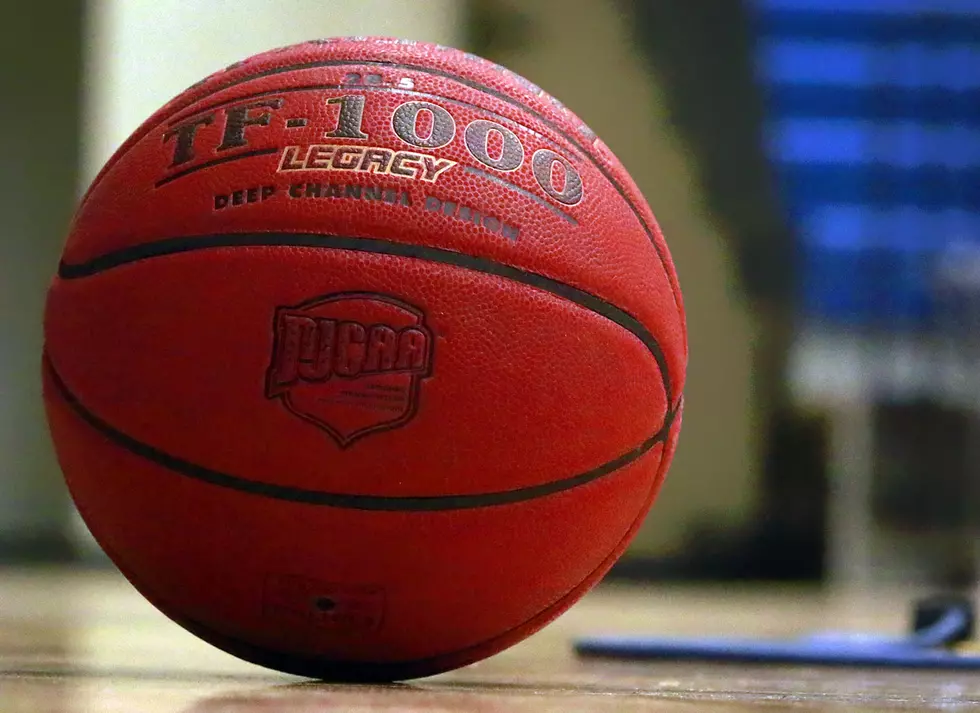 Randy Kirby
The Sacred Heart Junior High Lady Gremlins evened their record to 2-2 Tuesday night, defeating the Green Ridge Tigers, 25-17.
After an even first half, the girls got after the Lady Tigers in the second half on the defensive end of the court.
The girls were flying all over the court, diving after loose balls, and deflecting passes.  That was the difference in the game, according to the coach.
The Lady Gremlins were led by a strong overall performance and leading scorer Maggie Van Leer with 10 points.
The scoring was balanced after that with Paisley Carl 4, Addie Figge 4, Anna Carney 3, Aspen Carl 2, and Ava Judd 2.
Green Ridge was led by Aliya Edington with 9.
---
The Sacred Heart Junior High boys "A" team (1-3, 0-2) record dropped to 1-3 with a hard-fought 26-22 loss to the Green Ridge Tigers last night in the McGremlin Gym.
SH was led in scoring by Kyler Downing, Wyatt Damlo and Cash Connardy with 6 points each.
In "B" Team action the Grems improved to 4-0 with a 30-3 victory. Jaxon Twenter scored 14 to lead the Grems.
The boys next action is on Friday, Jan. 6 in a home game vs the Otterville Eagles. The girls play at 5:30 p.m., followed by "B" boys and "A" boys.