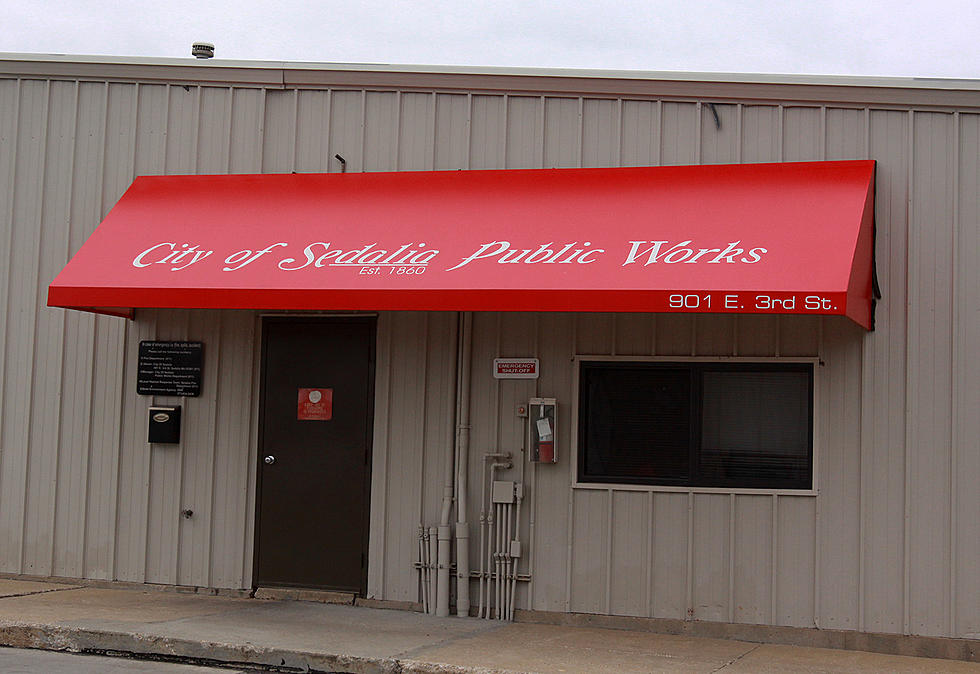 Street Work Continues on Clarendon Road
Randy Kirby
Sedalia road crews will continue working on roadway base failures along Clarendon Road this week.
The repair work is slated to begin north of the intersection of Anderson Ave. and ending south of the intersection at Southwest Boulevard.
The City of Sedalia says the roadwork will take place Tuesday - Friday (Oct 3 - 6), from 6:00 a.m. - 3:30 p.m. each day. Clarendon Road will be closed to traffic in that area.
Motorists are encouraged to take alternate travel routes.
For more information, call the Sedalia Public Works Department at 827-3000. The City noted the roadwork is dependent on weather.