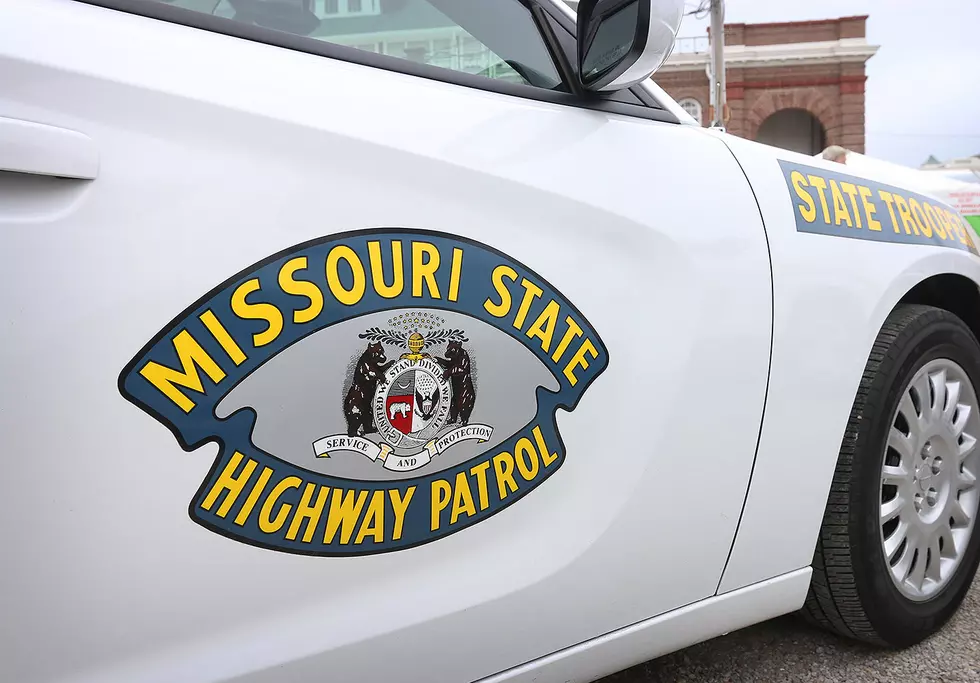 Suspect Charged In Eldon Officer-Involved Shooting
Randy Kirby
On Wednesday, April 22, 2020, David E. Wallace, 34, Eldon, Missouri, was charged in Miller County Circuit Court with two counts of kidnapping―first degree and three counts of assault―second-degree. Wallace currently remains hospitalized and his bond is set at $500,000.
The charges stem from his involvement in a hostage situation and officer-involved shooting that occurred at 211 N. Leeds Avenue on the morning of April 22, 2020.  During the incident, officers contacted Wallace inside the home, at which time Wallace began throwing objects, including knives, at the officers and failed to obey their commands. One trooper discharged his weapon and Wallace sustained gunshot wounds. No one else was injured.
The investigation is ongoing and being conducted by members of the Missouri State Highway Patrol's Division of Drug and Crime Control and officers with the Eldon Police Department.
The above charges are mere accusations and are not evidence of guilt. Evidence in support of the charges must be presented before a court of competent jurisdiction whose duty is to determine guilt or innocence.